You can find redwoods in Big Sur, but if you're looking to see some of the biggest and the oldest that the area has to offer, visit Pfeiffer Big Sur State Park. Action Tour Guide's Big Sur Audio Tour goes straight through the area. The tour is self-guided and uses GPS technology to start its audio narration at specific points along your trip, so it allows you to take your time and make detours to explore to your heart's content.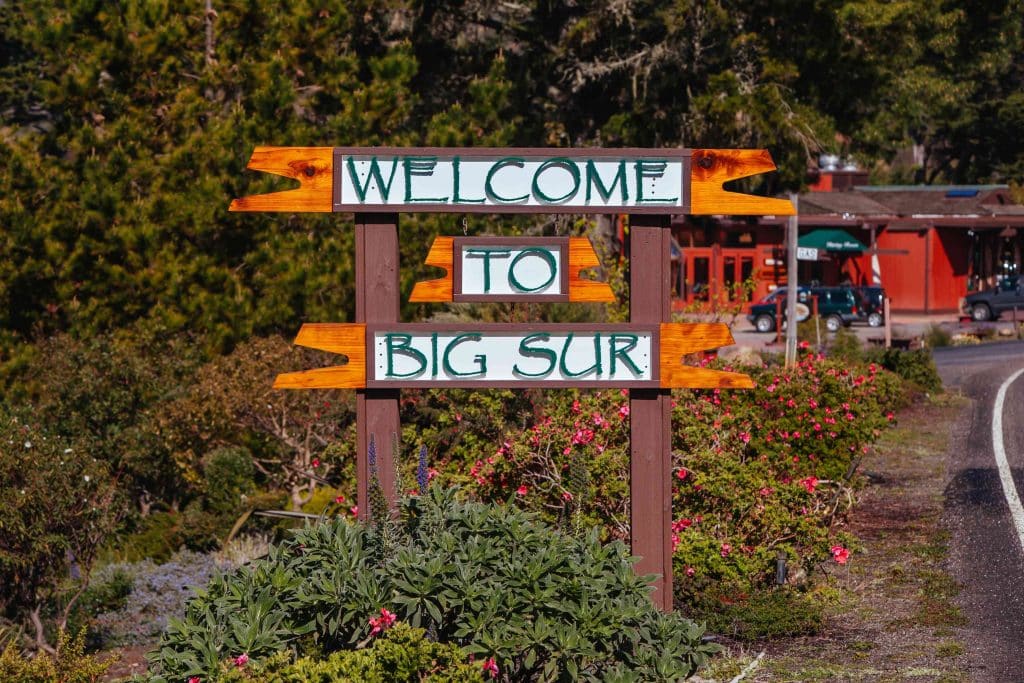 Redwood Deck
Take Pfeiffer Big Sur State Park's River Path to the Redwood Deck. As its name suggests, the deck is one of the best areas in the park to see redwoods. The trees here are dense to the point that the sun gets blocked by the towering trees. Since redwoods are only found along the coast of California and southern Oregon, this is the perfect place for you to experience these beautiful trees.
Redwoods in Big Sur
There are other redwoods in Big Sur that you can see when you explore along the region's iconic Highway -1. If seeing the natural beauty of California's coast sounds like a perfect vacation, take Action Tour Guide's Big Sur Audio Tour.  It guides you from your start in Monterey all the way down to Morro Bay, San Luis Obispo, and Pismo Beach. You'll see the charming Carmel-by-the-Sea, the photographic Bixby Creek Bridge, the famous McWay Falls, and more!
The tour itself is also easy to use. Not only does the tour narrate your drive, but it also provides a map to follow. And the way it automatically plays the tour's narration allows you to focus on the scenery instead of having to press buttons.
Essential Travel Guide: