As the name suggests, Silicon Valley in California is known for its close connections to the technology industry. Many of the world's largest and most famous tech companies have headquarters here, including Google, Apple, Visa, and Meta (aka Facebook). The region is also well-known as a hub for fresh start-ups in the technology sector, singlehandedly accounting for a full third of all the venture capital investment in the whole United States. The valley, which roughly covers San Mateo, Santa Clara, and Alameda Counties, has the third highest GDP per capita in the world. Because the area is home to so many tech workers and venture capitalists, Silicon Valley is also infamous for having the highest housing costs in the country, with a median house price of well over a million dollars.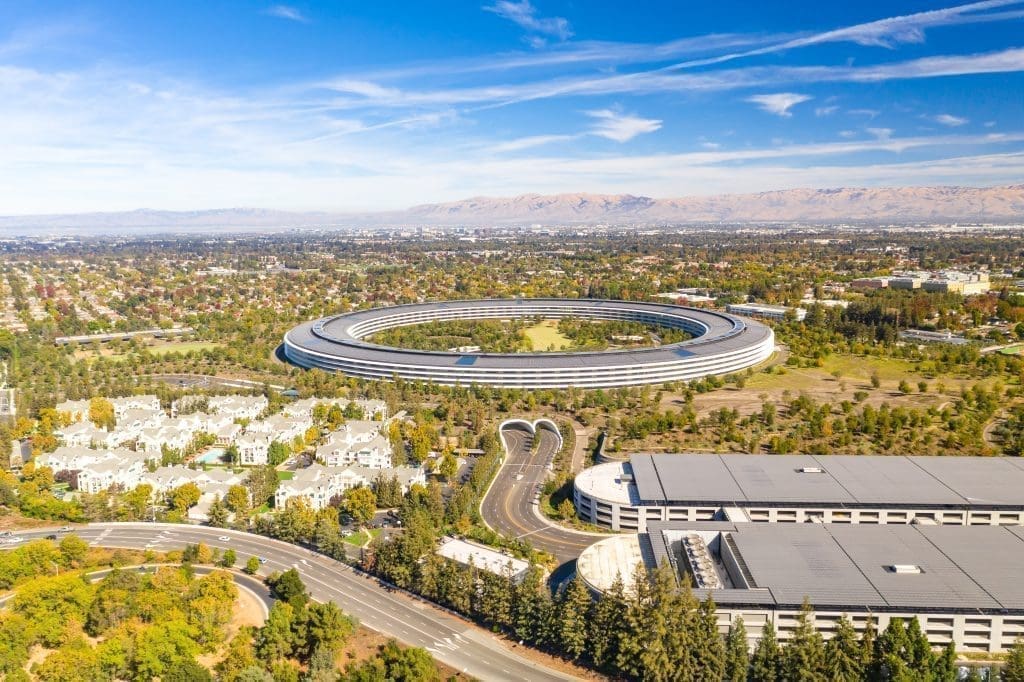 Though Silicon Valley is mostly associated with Web 2.0 and other more recent technological trends, the name actually dates all the way back to the 1950s and an engineer named William Shockley. In 1956, Shockley, who was part of the three-man team that invented the very first transistor, decided to move his work from New Jersey to Palo Alto to be closer to his family. While in the Bay Area, Shockley headed a research team that designed the first silicon-based transistor, revolutionizing the computer industry and giving Silicon Valley its first tech hit. By the time Steve Jobs founded Apple in his parents' garage in Santa Clara, Silicon Valley had already become the center of the tech development world.
Today, Silicon Valley is home to the biggest and most well-known tech companies in the world and has been immortalized through media like Halt and Catch Fire and Mike Judge's Silicon Valley. If you're interested in seeing it for yourself, Action Tour Guide offers a Silicon Valley Self-Guided Driving Tour for technology lovers.