Before taking a Silicon Valley tour, you'll probably have some questions. Can we visit the Apple HQ? How about the Googleplex? The answer to both these questions is "sort of." While the buildings themselves are typically only open to employees and guests of the companies that own them, you're free to visit the park adjacent to the Googleplex, where employees often enjoy their leisure time. As for Apple, their headquarters feature a visitors center that's open to the public so Apple fans can get a closer look at the company behind it all. The gift shop at the Apple HQ Visitors Center is actually the only place in the world that sells Apple-branded t-shirts and other clothing if you're interested in that kind of thing. Still, not all Silicon Valley corporations allow visitors to the campus, so it's worth doing a little research first.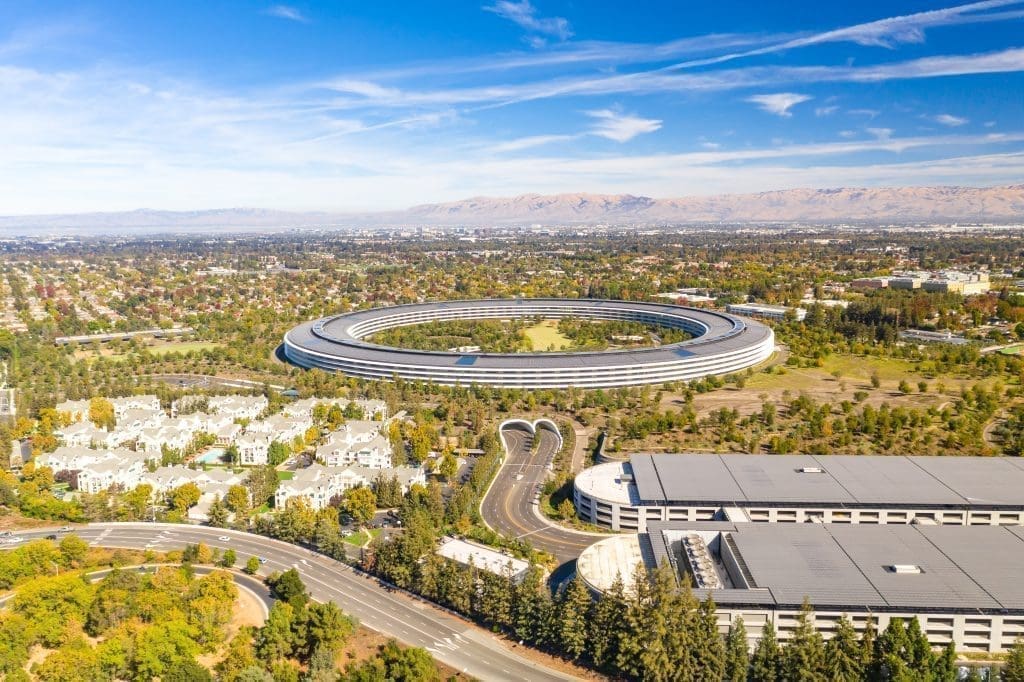 For example, Meta, the newly-rebranded parent company behind Facebook, Instagram, and Snapchat, doesn't allow visitors to their headquarters in Menlo Park – perhaps they're afraid tourists could be eaten by the lizard that lives inside Mark Zuckerberg's human disguise. NASA's Ames Research Center, on the other hand, features an entire museum and educational center for tourists to walk through, so we highly recommend a trip there. Enthusiasts of tech history should also stop by the garages where Apple and HP were founded, as well as the building where the silicon transistor was invented, although it's now a produce market.
If you'd like to learn a little more about Silicon Valley, we recommend taking our Silicon Valley Self-Guided Driving Tour. We'll take you to all the biggest and most popular headquarters in the area, as well as some of the more obscure historical sites where the legend of Silicon Valley was first born.