There are plenty of places to stop and look around at Pebble Beach, mainly showing off the spectacular views of the forest or the Pacific Ocean. Any good 17-Mile Drive tour will take you to a wide variety of stops along the way. After all, as Pebble Beach founder Samuel F.B. Morse once said: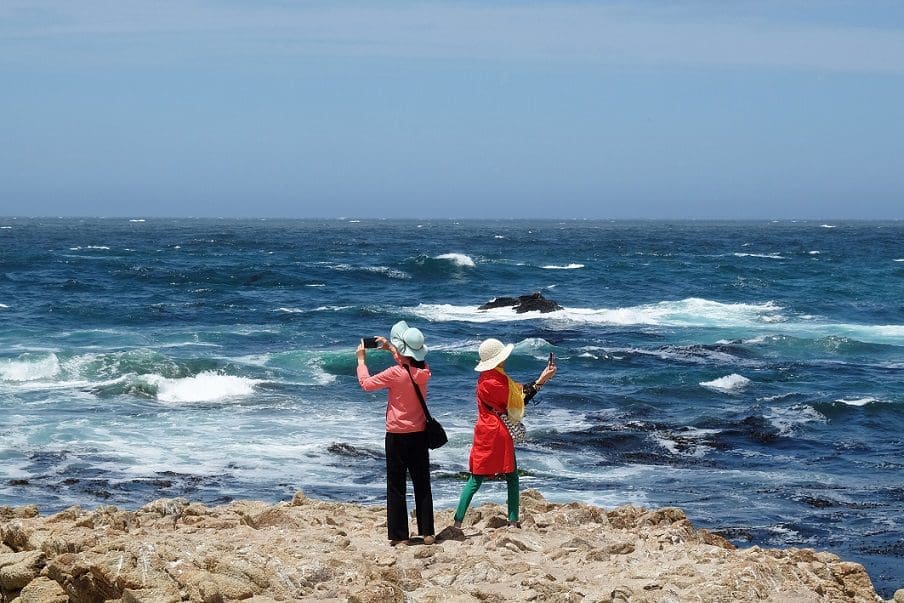 "The forest is not a place to drive through in a hurry. It is a place to take your time and enjoy the magnificent views and the natural state of the forest."
We highly recommend taking this philosophy to heart as you take the 17-Mile Drive and encourage you to stop as frequently as you like. There's a lot to see!
The best places to stop will depend a little on what you're looking for. If you want gorgeous views of the ocean and the coastline, then we recommend stopping at Point Joe, Cypress Point, and Pescadero Point. However, you should feel free to stop much more frequently than that, since much of the drive runs directly along the coast.
17-Mile Drive also has plenty of stops for anyone looking to catch glimpses of the local wildlife. Bird Rock is the best place to see some animals, including pelicans, cormorants, seals, sea lions, and even the occasional migrating gray whale. Meanwhile, Seal Rock has some great tide pools to explore with the kids, and the Fanshell Overlook is the most popular spot to see harbor seals and their pups.
Finally, if you're looking for a little shade, Crocker Grove is home to the largest and oldest Monterey Cypress trees alive today. We also recommend stopping by Huckleberry Hill, long rumored to be Robert Louis Stevenson's inspiration for Treasure Island.
To see all these places and more, we recommend taking our Scenic 17-Mile Self-Guided Driving Tour, available through the Action Tour Guide.