There's really no wrong way to take a Pacific Coast Highway road trip, but we'd recommend starting in the north so there's nothing between your car and an uninterrupted view of the ocean on your right. We'd also highly recommend taking three or four days instead of driving straight through. There's so much to do on the California coast and you'll never be able to experience it all if you don't take your time on the drive down. If you only have time to experience a short section of the PCH, the stretch between Monterey and San Luis Obispo is particularly beautiful, although there are plenty of gorgeous views along the rest of the route as well.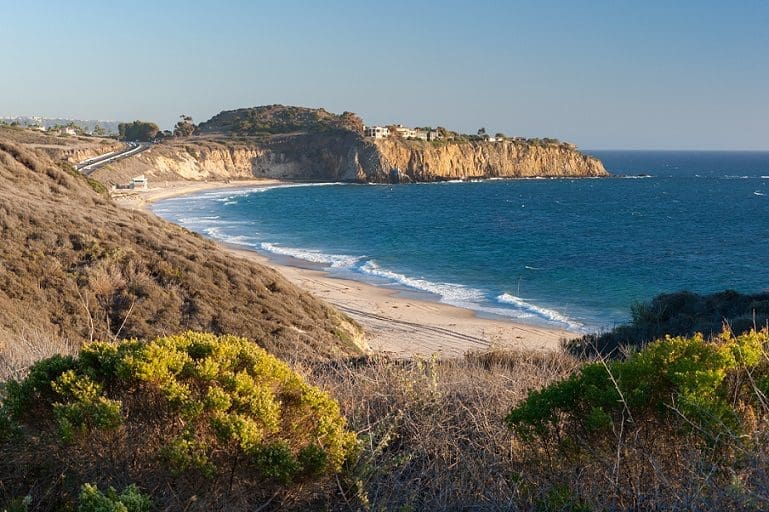 The Pacific Coast Highway is one of the most popular tourist destinations in the western United States, so it's a good idea to plan your trip around that. Holidays and weekends are especially crowded and the summers are also fairly popular. Luckily, the weather in California is fairly mild all the way up and down the coast, so you can make the drive at any time of year and still be fairly comfortable. It's a good idea to check on the condition of the road before you go though since rockslides and other effects of heavy weather can render the PCH unpassable for periods of time. Because the Pacific Coast Highway is the only main road going through most of these areas, a detour can end up costing you hours.
If you'd like to check out the PCH yourself but you're not sure where to start, Action Tour Guide offers a Pacific Coast Highway Self-Guided Driving Tour. The tour will take you through the most famous stretch of the PCH, connecting San Francisco to Los Angeles.