Driving Through Pacific Coast Highway
As a general rule, it's better to start your Pacific Coast Highway road trip in the north and head south so your car is always in the lane closest to the ocean. That way, there's nothing blocking your view of the cliffs during your drive down and you can really enjoy the sights. However, some people feel a little nervous driving right next to a cliffside all the way down the coast. If that's the case, starting in the south and driving north will make sure you're safely away from the edge of the cliff during your trip, which is ideal for more anxious drivers.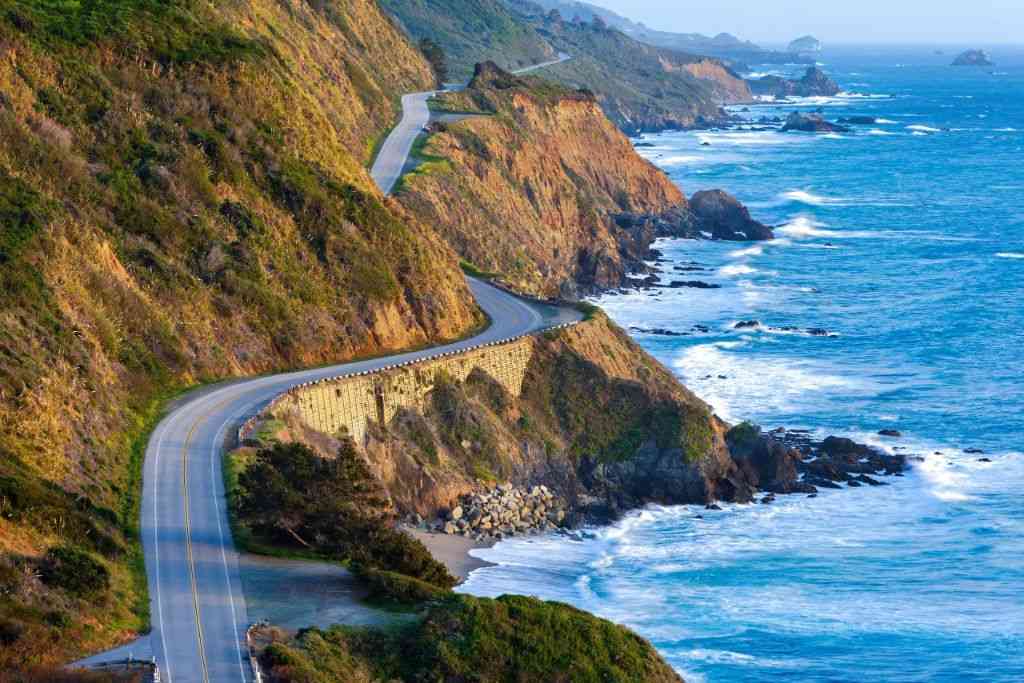 Like most roads in the United States, the PCH is perfectly safe for motorists. That being said, it's not necessarily the best place to drive recklessly. There are some sections that run along the edge of a cliff without guardrails, so it's important to keep control of your vehicle. There are also frequent curves and turns in the road that can be unsafe if you're driving too fast. Try to avoid speeding too much on the PCH, since you never know when a sudden turn is coming up.
The Pacific Coast Highway is also fairly isolated at times, especially in the 90-mile stretch through Big Sur. Keep a close eye on your gas tank as you travel and don't be afraid to refuel your car when you get the opportunity – you might not get another chance for quite a while. Finally, in the northern part of the highway, make sure you keep an eye out for redwood trees by the side of the road. Many an absentminded driver has lost side mirrors to the redwoods, which sometimes stand very close to the road itself.
If you want to make sure you're getting the most out of your trip, Action Tour Guide offers a Pacific Coast Highway Self-Guided Driving Tour.