We'd recommend planning your Pacific Coast Highway road trip for the early spring if you can. That way, you'll beat the summer crowds but you still get to enjoy the warm weather up and down the coast. If you travel in April or May, you can also see all the fields bursting with color as the flowers bloom, which is a nice little bonus. The PCH can get pretty crowded, especially along Big Sur, so avoiding the summer vacation months is a good idea if you can manage it. September and October are also pretty good months for driving the Pacific Coast Highway, although it can get a little chilly once you're up north of San Francisco.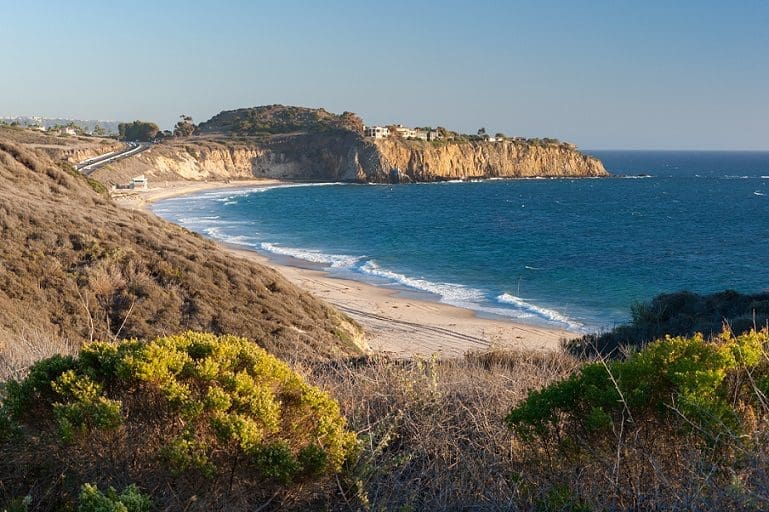 The coast of California typically has pretty mild weather all year, which means you'll never have to deal with snow or hard winds on your trip. However, the coast does get the occasional winter storm during the coldest months. The storms themselves are relatively rare, so you won't really have to worry about experiencing them, but they can cause rockslides or other damage to the road itself that can block travel for months afterward. You definitely don't want to arrive only to find that the highway is blocked, especially in places like Big Sur, so it's worth double-checking to make sure everything is alright before you leave. Big Sur is the most beautiful part of any PCH drive, but its proximity to the mountains places the road there at risk of landslides and closures.
No matter the season, the best way to fully experience the PCH is with Action Tour Guide's Pacific Coast Highway Self-Guided Driving Tour. The tour will take you through the most popular part of the highway, between San Francisco and Los Angeles.