The only national park on the island of Maui is Haleakalā National Park on the island's eastern corner. However, there are plenty of other Maui beach parks on the island. Haleakalā is a 52-square-mile park surrounding a dormant volcano of the same name. The name "Haleakalā" is Hawaiian for "house of the sun," and refers to a local legend about the demigod Maui, who supposedly trapped the sun inside the volcano in order to lengthen the day. The main draws of the park are the volcanic features, including a couple of cinder cones and Haleakalā Crater, the scenic drive up the side of the mountain, and the unusually clear night skies. In fact, Haleakalā National Park is considered to be one of the best places in the US for amateur astronomy, and we highly recommend renting some stargazing equipment if you plan on camping in the park. The park's Summit District also features some of the most beautiful sunrises on the island, although you'll have to secure a permit if you want to see them for yourself.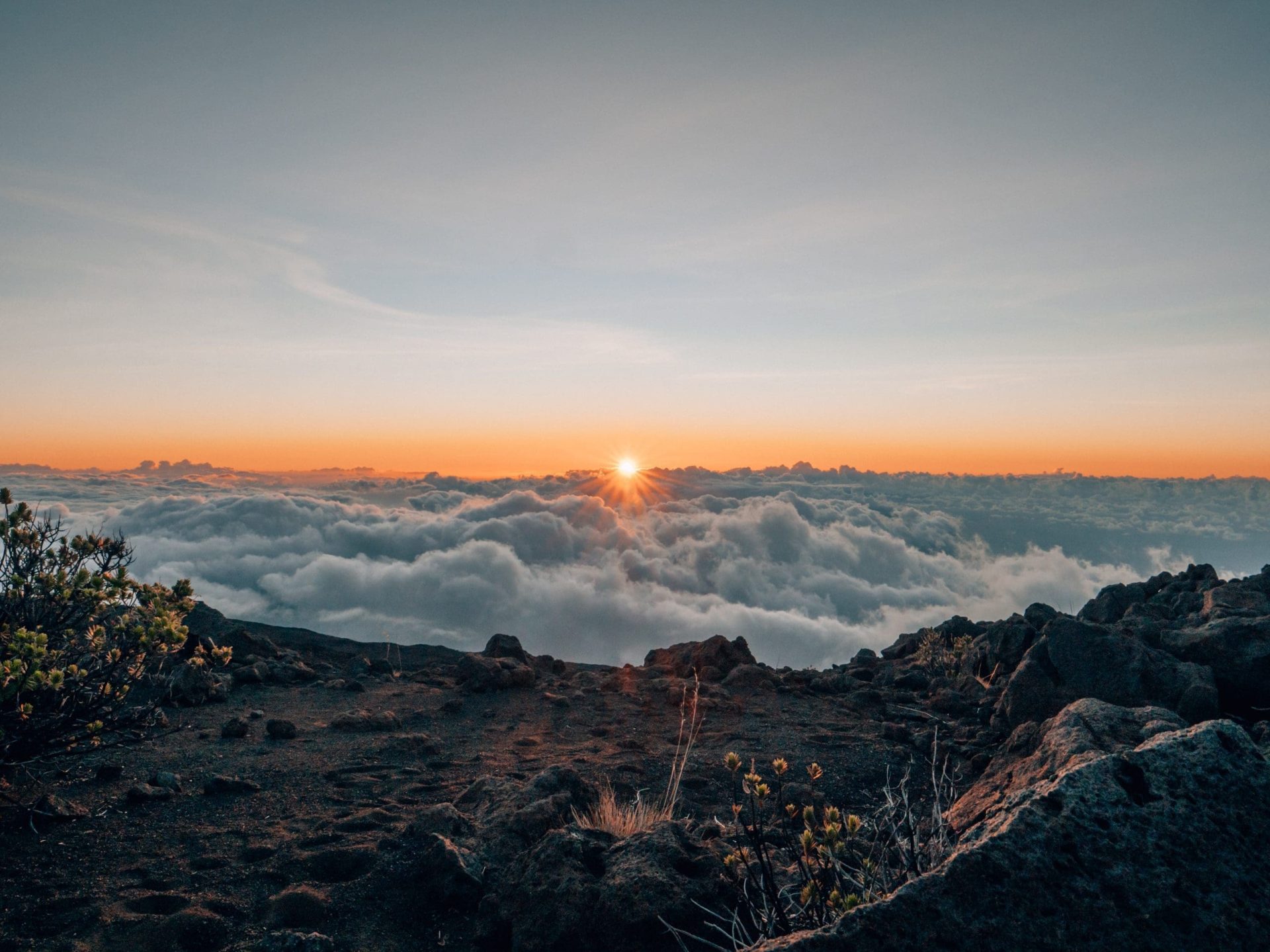 While there aren't any other national parks on the island, there are plenty of state and county parks that are well worth visiting. We especially recommend Kamaole Beach Park, which has three beaches each with its own distinctive features, Maluaka Beach, one of the island's best-kept secrets, and Makena State Park, home to "Big Beach," the island's most famous and popular beach for locals and tourists alike.
For more information on the island's beach parks, we recommend checking out our Maui Beach Parks Self-Guided Driving Tour. If you enjoy the audio tour and find yourself wanting more, you might also be interested in Action+, a yearly subscription that grants you access to all 85+ of our US-based tours, including six different tours on the Hawaiian Islands.