There are no private beaches on Maui, so the public has access to all Maui beach parks on the island. Hawaii law states that all land below the high tide mark is automatically owned by the state, so even beaches next to private homes are still open to the public. However, you can't cross private property to get to the beach, so just keep an eye out for public access points if you're trying to reach the water. Once you're on the beach itself, you can walk up and down in either direction without wandering into private property.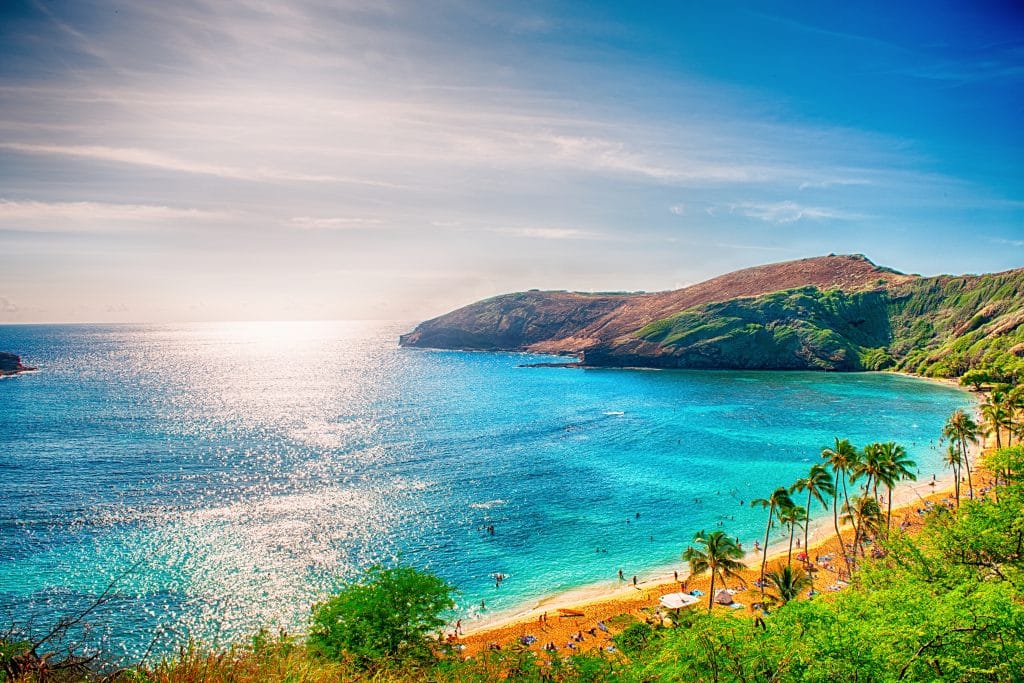 It's also free to access the majority of Maui's beaches, although a few state parks have parking and entry fees that they use to preserve fragile ecosystems on the shore. Makena State Park, Ahihi-Kinau Natural Area Reserve, and Waianapanapa State Park all have entry fees, but the other beaches are free to enter. Smokers should be aware that cigarettes are not allowed on any beaches in Maui since the butts are the single biggest contributor to ocean pollution every year. If you feel like having a smoke, head back up to the road and return to the beach when you're done. The question of drinking alcohol on the beach is a little trickier due to some very specific state and county laws surrounding it. As a general rule, we'd recommend that visitors to the island avoid drinking on any beaches since it can be hard to tell which laws cover which beaches. Besides, alcohol and the ocean rarely mix.
Make the most of your trip to the Valley Isle with our Maui Beach Parks Self-Guided Driving Tour. More prolific travelers might also be interested in Action+, our yearly subscription that covers all 85+ of our US tours, including the six tours in Hawaii alone.