Maui's beach parks are spectacular on any side of the island, but the beaches on the leeward side are generally considered to be the most beautiful. To save you a Google search, "leeward" is a term that refers to the side sheltered from the wind. On Maui, the wind tends to blow from the northeastern direction throughout the year. That makes the north and east sections of the island the windward side, and the south and west sections the leeward side. The hills and mountains in the middle of the island cut the wind before it can reach the leeward edge, making the weather on that side much more comfortable and mild.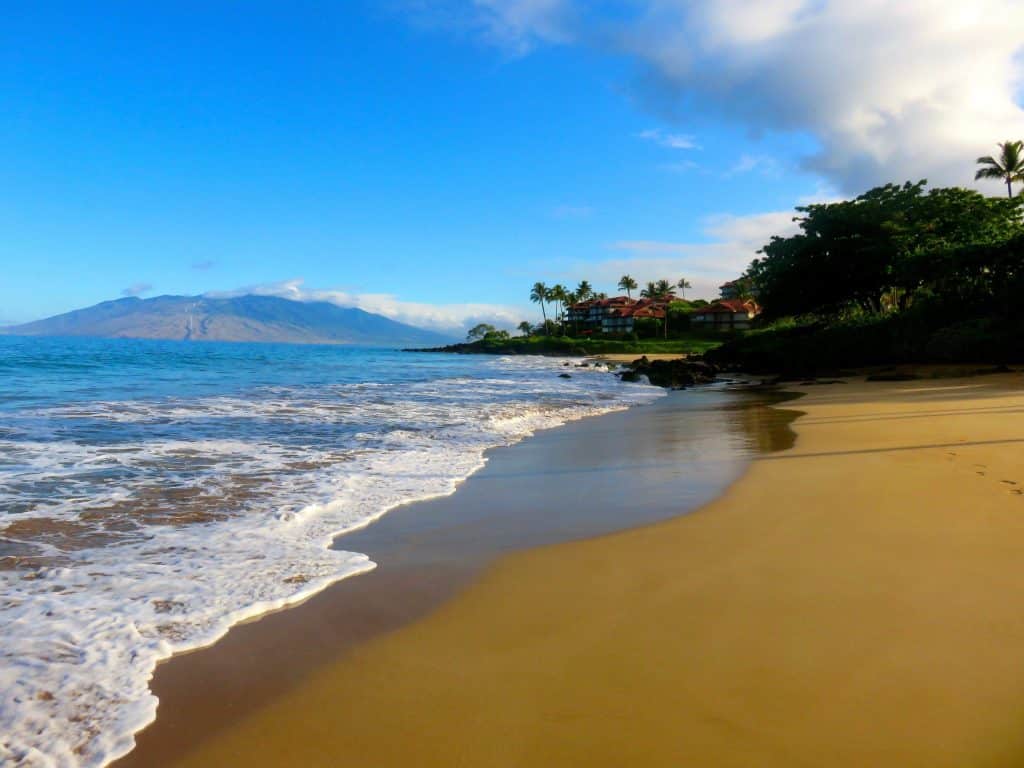 The leeward beaches tend to have more sunshine, gentler waves, and soft golden sand. Kamaole Beach Park on the southern edge of Maui features three of the best beaches on the island, particularly Kam I and Kam II. The western side has Keawakapu Beach and Napili Beach which are also well worth visiting. However, that doesn't mean you should avoid the windward side of the island altogether. The beaches there are rockier and feature rougher waters, making them perfect for surfing and snorkeling. Marine life can generally be found closer to the rocks in places like Honolua Bay on the northern side of the island. During the winter, Honolua features some of the best surfing waves in the world, so anyone looking to grab some curls should make a beeline for the island's northern shore.
Wherever you decide to go, we recommend using our Maui Beach Parks Self-Guided Driving Tour to get the most out of your trip to Hawaii. If you're interested in more tours, we also offer Action+, a yearly subscription that grants access to all 100+ of our US tours, including six on the Hawaiian islands.