You can certainly get around Maui's beach parks without a rental car, but we wouldn't recommend it. There's not much of a public transportation network on the island, and it can get expensive to pay for cabs all the time. Renting a car will also allow you to take some of Maui's gorgeous scenic drives like the Road to Hana, which takes you all the way around the northeastern edge of the island. Haleakalā National Park also features some beautiful scenic drives, including one that winds its way up the side of the dormant volcano that gives the park its name. Local legend says the demigod Maui trapped the sun in the volcano to extend the day, giving it the name Haleakalā – "house of the sun" in Hawaiian.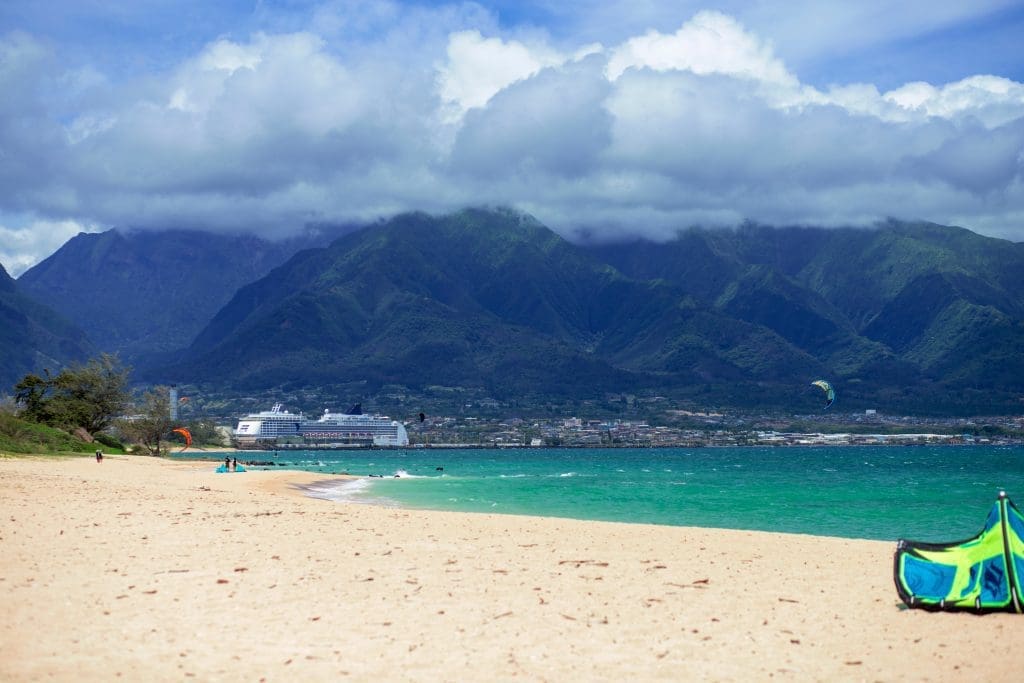 That being said, you don't have to rent a car to have a good time in Maui. There are a few shuttles that can take you to places like Lahaina and Ka'anapali. Many travelers also choose to rent mopeds or bicycles to get around the island in style. However, none of these methods will be able to reach every part of Maui during your trip. Maui is the second-largest island in Hawaii at 727 square feet – a little over half the size of Rhode Island. There are also plenty of places that can be a little too rough to reach on a moped. If you want our advice, we'd recommend renting a car when you arrive.
If you do have a car, we'd also recommend using our Maui Beach Parks Self-Guided Driving Tour to get the most out of your trip. More prolific travelers might also be interested in Action+, our yearly subscription that grants you access to all 100+ of our US-based tours, including six different tours in the Hawaiian islands.