Seeing Maui's beach parks can be expensive, although you don't necessarily have to break the bank. On average, you can expect to pay about $200 to $250 a day during your trip. That means a one-week vacation to the Valley Isle will cost around $3000 or $3500 for a couple – definitely not something to sneeze at. However, if you do have a few thousand dollars burning a hole in your pocket, Maui is one of the best places in the world to spend it. After all, there's a reason why a Hawaiian vacation is something so many of us aspire to.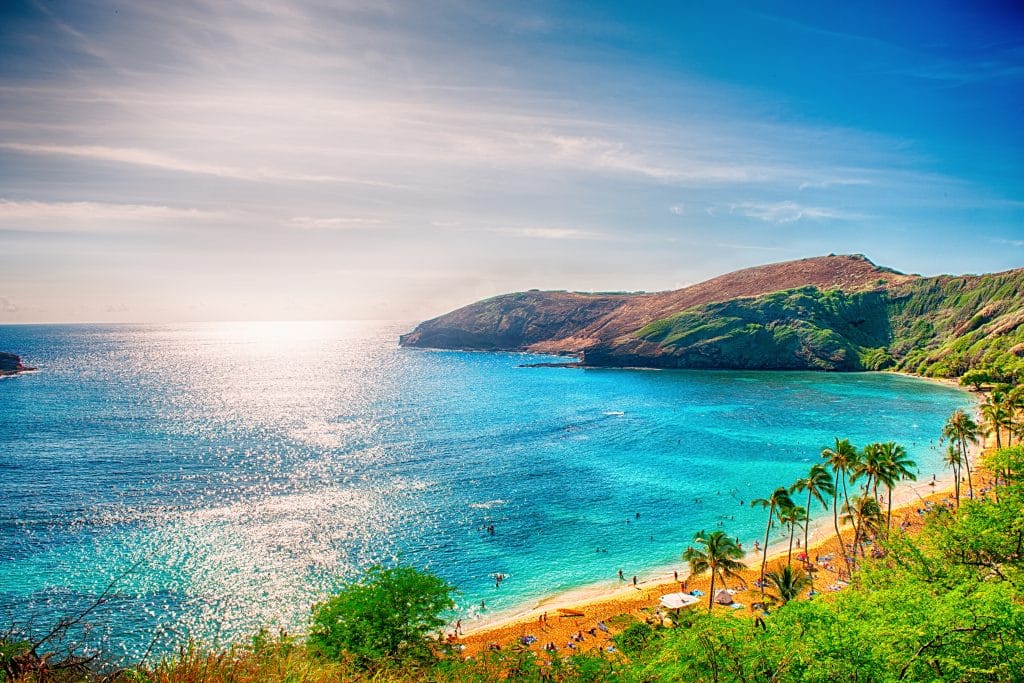 That being said, there are ways to save some money on your trip. Plane tickets tend to be less expensive during the off-season in the fall or spring, especially if you book far in advance. In fact, you should book just about everything in advance, including the car rental. Maui is impossible to get around on foot and taxis are very expensive, so you'll have to bite the bullet and rent a car for your trip. You can save money on accommodations by checking Airbnb instead of renting a hotel room, or rough it at a campsite for only $25 a day. Finally, focusing on visiting the island's natural beauty instead of paying for activities can also save you some cash – and trust us, there's plenty to do on the island that doesn't cost money.
If you want to be shown around the island but you don't want to spend money on a guided tour, we recommend our own Maui Beach Park Self-Guided Driving Tour. The tour features 35 stops across the island for only $9.99. If you're a frequent traveler, you can also save money by using Action+, our yearly subscription that grants you access to all 100+ of our US tours for a single price.