Although it might seem like an unnecessary expense, renting a car is the cheapest way to get around Maui's beach parks unless you want to be stuck in one small corner of the island. Unfortunately, Maui has very little by way of public transportation, and the island is too large for you to get around on foot or with a bicycle. Taxis are also extremely expensive on Maui, often costing upwards of $50 for a ride. When you compare the options, $500 for a week-long car rental doesn't seem all that bad. It's also well worth the money since having a car opens the island up to you in a significant way.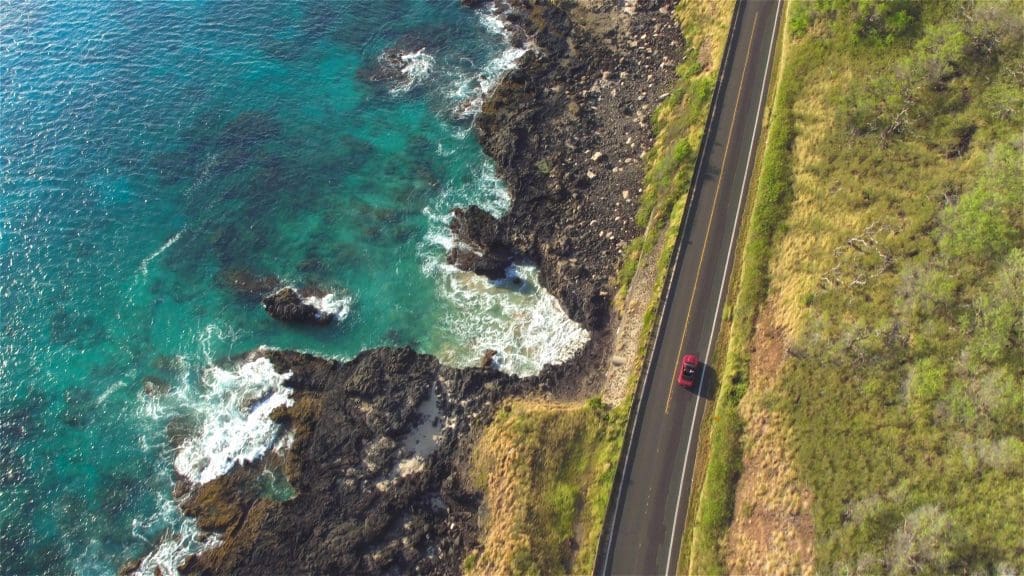 Just because you have to rent a car to get around Maui doesn't mean that you can't save money elsewhere, however. First things first, you'll want to get everything set up far in advance. That means the car, the hotel, the plane tickets – everything. We'd recommend visiting in the spring or fall when there are fewer tourists and the prices are lower. Checking Airbnb can often be cheaper than renting a hotel and camping is also an option if you don't mind roughing it. Many of Maui's campsites can be rented for as low as $25 a night, so that can save you well over $1000 by the end of the week in hotel costs. That being said, you'd be better off saving a little longer and spending more freely on activities and tours. There's so much to see in Maui, and you don't want your trip to be limited to save a little cash.
For a less expensive tour option, we recommend using our Maui Beach Parks Self-Guided Driving Tour – only $9.99 for the whole family. With so much to see and do, a Hawaii bundle tour offers an unforgettable vacation that will leave you with memories to last a lifetime. Frequent and thrifty travelers might also be interested in Action+, a yearly subscription that grants you access to all 85+ of our US tours.