The name "Death Valley" was invented by a group of ill-fated pioneers known as the Lost '49ers. Their story begins in the late 1840s when a man named James Marshall discovered gold in the Sierra Nevada foothills, beginning the famous California Gold Rush. Thousands of people traveled west to make their fortunes in the foothills, including a group of 107 covered wagons that was organized in the autumn of 1849 in Salt Lake City. With the tragic fate of the infamous Donner Party still fresh in their minds, the 49ers hired a scout named Jefferson Hunt to take them down the Old Spanish Trail, a route that circumvented the dangerous Sierra Nevada mountains.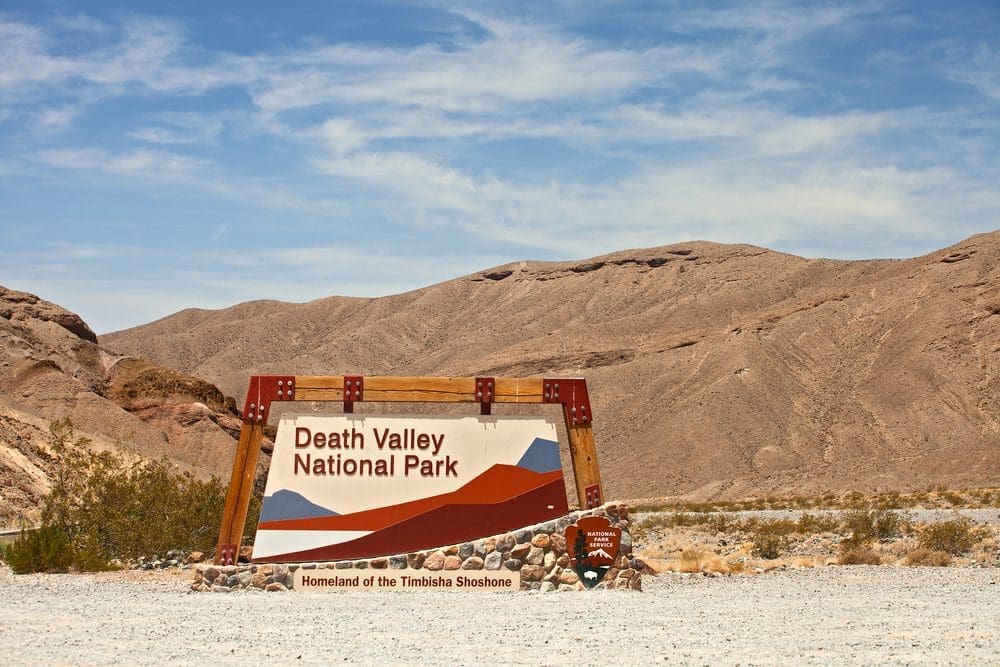 Hunt was a skilled guide, but a few early mistakes cost him the trust of the group. Ultimately, only 7 wagons chose to remain in Hunt's party, while the rest decided to follow an old map that showed a more direct path. This would prove to be a deadly error, as a single wrong turn led them directly through the hottest and driest spot in North America: Death Valley. Exhaustion forced the '49ers to set up camp in the valley, surviving on small puddles and melted snow from a serendipitous storm. Two scouts, William Manly and John Rogers, were sent ahead to find help while the others waited. After a long month, Manly and Rogers finally returned with supplies, three horses, and a one-eyed mule. Using a map given to them by Mexican villagers at Rancho San Francisco, the '49ers were able to escape the valley. According to the story, as the survivors crested the mountain on the edge of the valley, someone looked back and bitterly proclaimed, "Goodbye, Death Valley." The name has stuck ever since.
To hear more stories about Death Valley, we recommend taking our Death Valley Self-Guided Driving Tour. We also offer Action+, a yearly subscription that grants access to all 100+ of our US tours.
Essential Travel Guide: