Death Valley and the Grand Canyon are two of the most striking locations in the American southwest, so visiting them both on the same trip can be an appealing prospect. Both national parks are located close to the southern tip of Nevada – Death Valley is just across the border in California, while the Grand Canyon is across the border into Arizona. You can drive directly from the Grand Canyon to Death Valley in about six hours, making it a bit too far for a day trip but perfect for a longer vacation or road trip. You'll be on major highways most of the way, so the sights won't be too interesting, but the drive isn't especially long or difficult.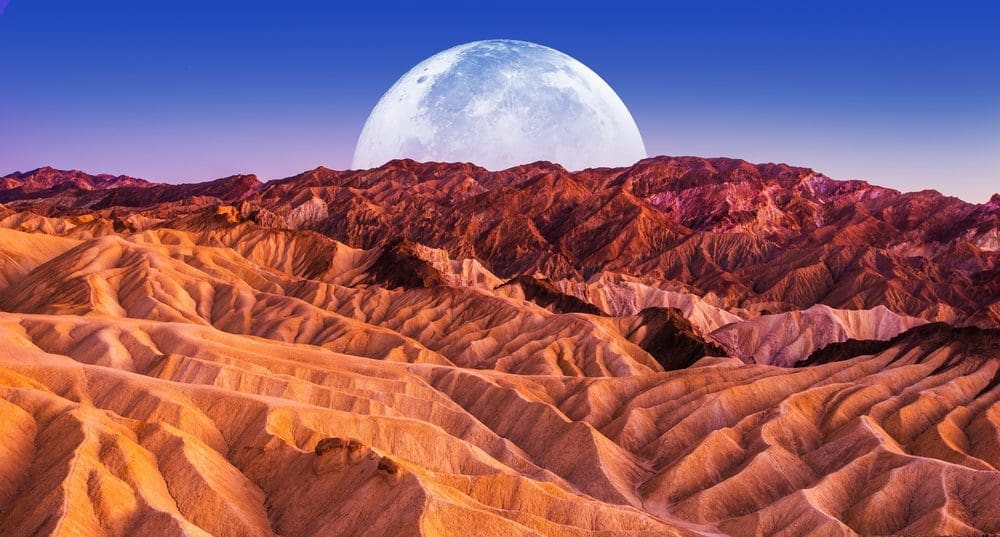 If you do decide to include the Grand Canyon and Death Valley in the same road trip, we'd also recommend taking a stop along the way in nearby Las Vegas. The direct route from the Grand Canyon to Death Valley will actually take you right by Vegas, so it's worth stopping and spending some time there if you've never been. If you don't mind adding a few days to the trip, heading north from Grand Canyon will lead you to Zion National Park, one of the most beautiful places in the country. It takes about three and a half hours to go from the Grand Canyon to Zion, a little under three hours from Zion to Las Vegas, and then about two and a half hours from Vegas to Death Valley. If you split the driving up between a few days, that leaves you plenty of time to explore each destination.
If you do visit Death Valley, we recommend taking our Death Valley Self-Guided Driving Tour. Prolific travelers might also be interested in Action+, a yearly subscription that grants access to all 99+ of our US tours, including in-depth tours of the Grand Canyon and Zion National Park.
Essential Travel Guide: