You might think you know plenty about California, but you could be surprised with what you don't know. Here are some fun facts about the Golden State. 
1. California is the third largest state in the United States.
California is a massive state, but it's surprisingly not the biggest in terms of land. California features a total area of 163,695 square miles, which amounts to 155,779 square miles of land. Alaska, the largest state, has 665,384 square miles and Texas has 268,596 square miles. However, California is the most populated state with 39.2 million residents. 
2. The name California comes from a novel
A book written in 1510, "Las Sergas de Esplandián" by Garci Rodriguez is about warriors living on the island of California. The book was popular among the Spanish explorers, and the most expansive European colonization efforts were made by the Spanish. As a result, explorers named the land after the one in the book.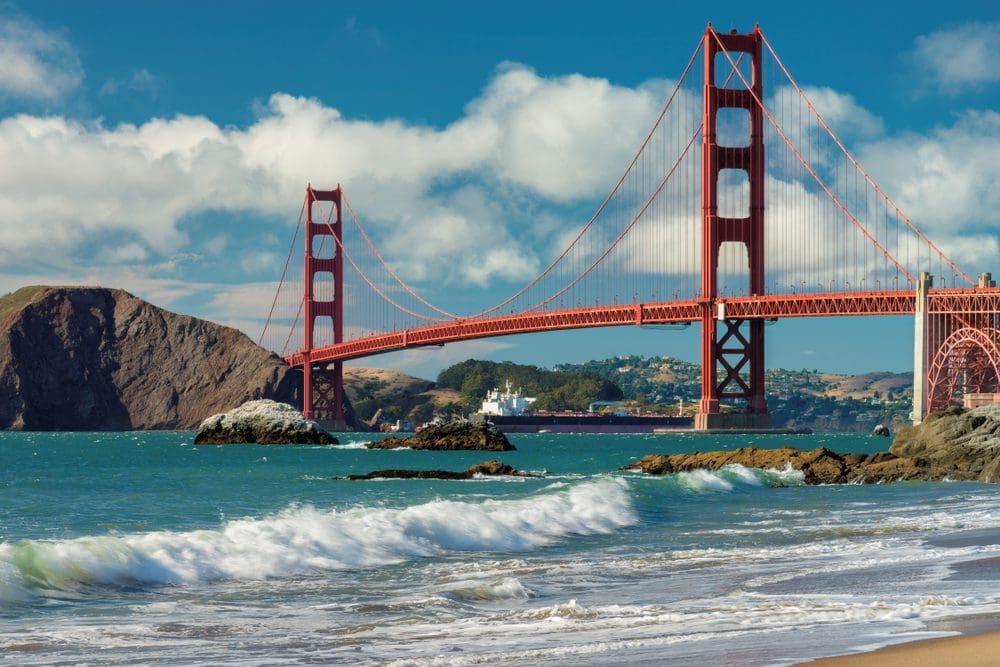 3. California features more U.S. National Parks than any other state
Believe it or not, California features nine national parks, which is one more than Alaska. Some of the most well-known national parks in California include Channel Islands National Park, Joshua Tree National Park, Sequoia National Park, Kings Canyon Park and Pinnacles National Park. Yosemite is California's most popular National Park because of its popular picturesque mountains and massive Yosemite Falls. Jump in a car and explore California's National Parks for an amazing trip. 
4. The state capital of Sacramento is California's sixth largest city
Sacramento has a population of 525,041 people, which is less than several of the state's biggest cities. The five cities with larger populations than Sacramento include Los Angeles, San Diego, San Jose, San Francisco, and Fresno.
5. The grizzly bear is the official animal of California
While the grizzly bear is the state's official animal, wild grizzly bears do not live in California. Wild, right?! Bears used to be a prominent part of the state's wildlife, with more bears than anywhere else in the U.S., but they were all hunted down and killed following the Gold Rush. It's said the last one was killed in 1922.
No matter where you go in California, you have plenty of options. You can see the best of California using our Self-Guided Driving tour of California bundle featuring 12+ fun and engaging tours.