"It's always sunny and 75 degrees," is what they say about California. While that's not always the case, some believe that California's weather is hot year round. While it is sunny and gets little rain, it's definitely not hot year round. But California temperatures vary depending on when you're visiting and where you are in this large, beautiful state.
Most of California has a Mediterranean-like climate with warm, dry summers and mild, wetter winters. The weather is typically mild. Generally, the average daily high temperature on the coast hovers around 70°F and up. However, it can occasionally get up to 80°F or more on hottest summer days. It's important to note that freezing temperatures are rare, even in winter. The state is known for its legendary fog often in summer months along the coast starting at about Monterey, CA and heading north. It typically burns off by midday before rolling in at dusk. At higher altitudes, you'll see more typical four seasons with beautiful summers, stunning fall colors, and colder, snowy winters followed by snowmelt in the spring (hello, epic waterfalls).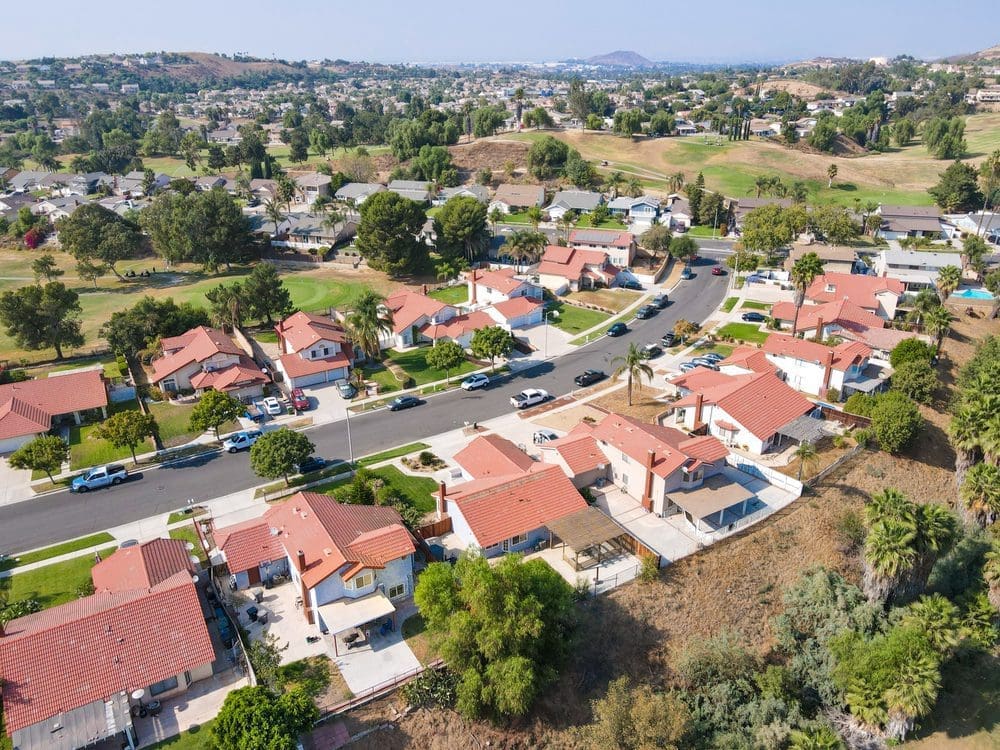 If you travel to inland California, temperatures can get hotter–especially during the summer months. Similarly, some of the southern areas have extremely high temperatures. Death Valley, which is part of the Mojave Desert in southeastern California, has experienced some of the hottest temperatures ever recorded. The hottest temperature ever recorded in the Mojave Desert was 134 degrees Fahrenheit in 1913.
While many visitors flock to California during the summer months, springtime is a beautiful time to visit because temperatures are cooler, weather is mild, and it's less busy. You'll see hillsides blanketed with lush green grass and wildflowers. California's deserts also come to life in the spring with poppies, paintbrush, and other desert blooms, and temperatures are more mild than the summer desert heat. 
California offers plenty of options to explore the state. You can see the best of California using our Self-Guided Driving tour of California bundle featuring 12+ fun and engaging tours.
Essential Travel Guide: