California has so much to offer, so the best part of California depends on what you want to do and see. Here are some California tourism highlights to consider.
San Francisco
San Francisco is unique and there are plenty of spots around the city to check out. You can drive the twists and turns of Lombard Street, through the bustling streets of Chinatown, and to the top of Telegraph Hill. Visit Fisherman's Wharf, the Painted Ladies, and the Golden Gate Bridge.
Lake Tahoe
Lake Tahoe is stunningly beautiful. It features dazzlingly blue waters against a stunning mountainous backdrop. You can drive around the lake, or head out hiking, see historic homes, and catch some breathtaking waterfall views.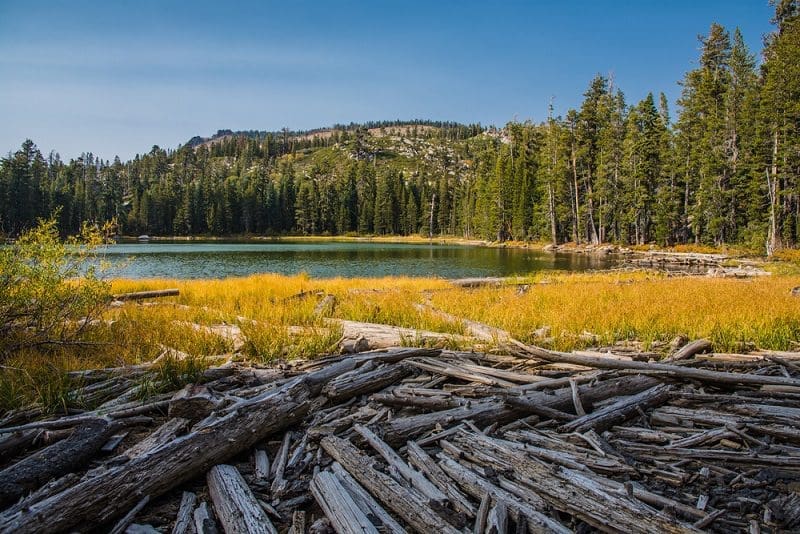 Joshua Tree
Joshua Tree National Park is a protected area in southern California that is characterized by rugged rock formations and stark desert landscapes. It's named for the region's twisted, bristled Joshua trees, the park straddles the cactus-dotted Colorado Desert and the Mojave Desert, which is higher and cooler. Keep an eye out for desert animals like roadrunners, tortoises, and even bald eagles.
La Jolla
Head to La Jolla if you can–it's a renowned coastal resort near San Diego that's a couple hours from Los Angeles. It has about 40,000 inhabitants and overlooks the Pacific Ocean. This beach town is famous for seals and sea lions that rest in the sun on the beach and rocks in front of the town.
Yosemite National Park
Explore one of America's most incredible national parks without the hassle of a tour group! Witness towering waterfalls and majestic mountain peaks which capture the height of America's beauty. Hike through the lush wilderness, picnic by pristine lakes, and stand atop breathtaking overlooks. Plus, dive into the surprising, unlikely history behind this immense park. There's simply no place on earth like Yosemite.
California offers plenty of options to explore the state. You can see the best of California using our Self-Guided Driving tour of California bundle featuring 12+ fun and engaging tours.
Essential Travel Guide: