If you're planning a trip to Los Angeles, you might be wondering how many days you'll need to explore this sprawling city. While there's no one-size-fits-all answer, this self-guided tour allows you to explore the city at your own pace, and most importantly with no tour guide breathing down your neck and rushing you up. While planning your trip to LA, we highly recommend that you keep the following factors in mind.
First and foremost, it's important to remember that Los Angeles is a vast city with countless neighborhoods and attractions to explore. If you're only interested in seeing the major tourist hotspots like Hollywood Boulevard, Santa Monica Beach, and Universal Studios, you could probably see them all in just a couple of days. However, if you want to get a more in-depth experience of the city and its various neighborhoods, you'll need more time.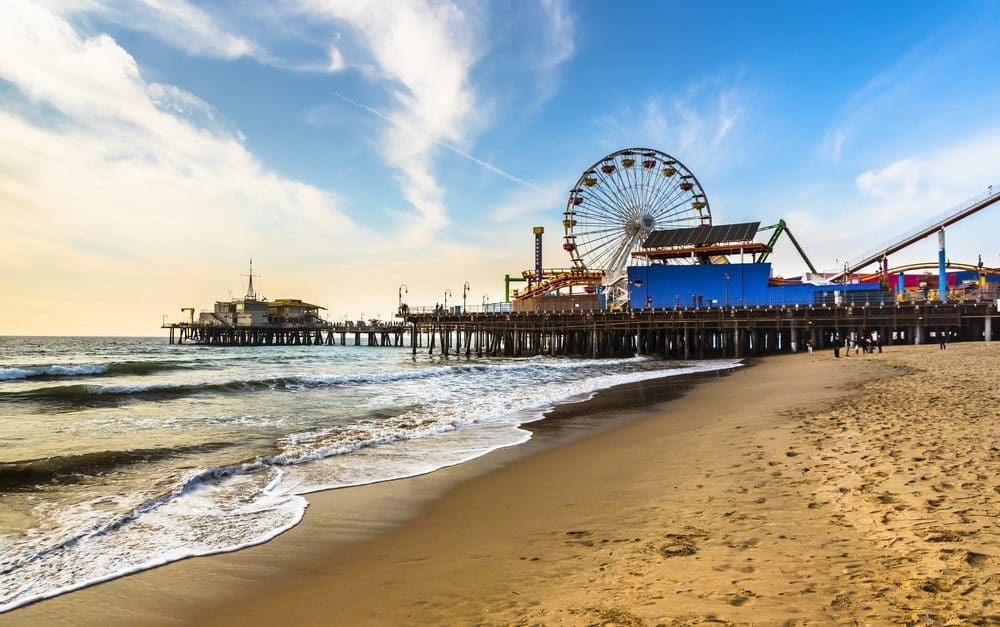 One important thing to keep in mind is traffic. Los Angeles is notorious for its heavy traffic, which can make getting around the city a time-consuming process. If you're planning to drive yourself, give yourself plenty of extra time to get from one place to another, especially during rush hour.
Another consideration is the time of year you're visiting. Los Angeles has a mild climate year-round, but summers can get quite hot, while winters can be rainy. Depending on your tolerance for weather extremes, you may want to plan your visit accordingly.
In general, we'd recommend planning to spend at least four to five days in Los Angeles if you want to see a variety of neighborhoods and attractions. This will give you enough time to explore areas like Beverly Hills, downtown Los Angeles, and Venice Beach, and still have time to visit some of the city's iconic landmarks. Of course, if you have more time to spare, you could easily spend a week or more in Los Angeles and still have plenty to see and do.
Ultimately, the length of your visit will depend on your priorities. Whether you're interested in art, food, shopping, or outdoor activities, Los Angeles has something to offer every type of traveler. Tour of California Self-Guided Driving Bundle lets you make the most of LA, along with several other attractions, like Silicon Valley, La Jolla, Lake Tahoe and Joshua Tree National Park. So take some time to plan your trip, and get ready to experience all the diverse and exciting facets these locations have to offer.
Essential Travel Guide: