If you're planning a trip to Charleston, South Carolina, you might be wondering how much walking you'll have to do to see the city. After all, Charleston is known for its historic charm, beautiful architecture, and scenic views. You don't want to miss any of the sights, but you also don't want to get too tired or sore from walking.
The good news is that Charleston is a very walkable city. It's compact, flat, and full of pedestrian-friendly streets and sidewalks. You can easily explore the downtown area on foot, and enjoy the atmosphere and culture of the city along the way. You'll also find plenty of places to rest, shop, eat, and drink if you need a break.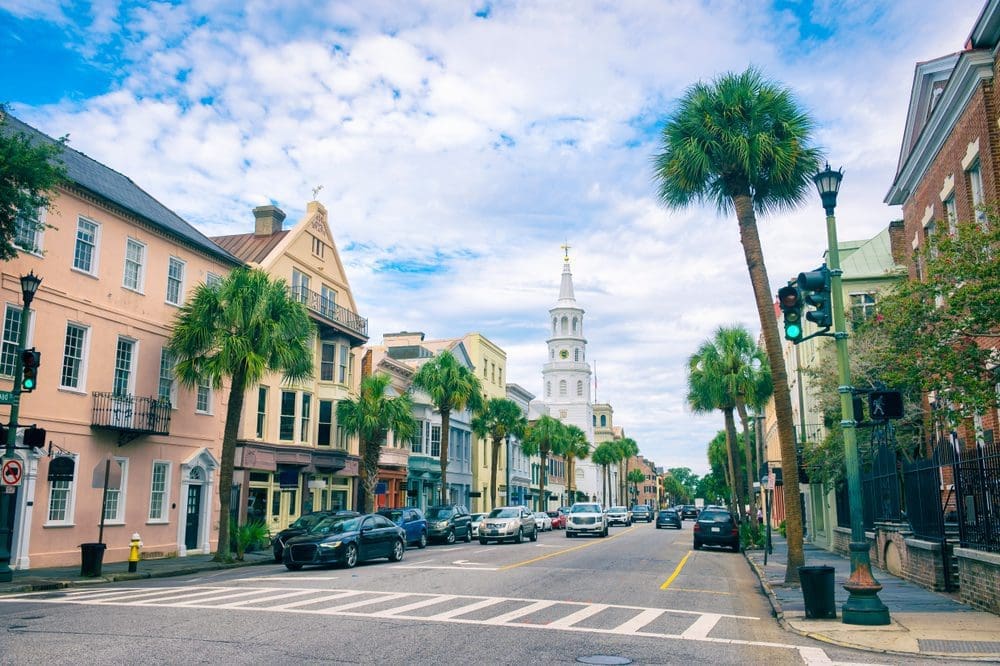 However, walking is not the only way to see Charleston. There are also other options to get around the city, such as bikes, buses, trolleys, carriages, and taxis. You can choose the mode of transportation that suits your preferences and budget. You can also mix and match different methods to create your own itinerary.
I recommend taking a walking tour of Charleston to learn more about the history, culture, and stories of the city from a knowledgeable guide. You'll also see some of the hidden gems and secret spots that you might not find on your own.
But if you're looking for a walking tour that gives you the most flexibility and convenience, I suggest booking a self-guided walking tour of Charleston with Action Tour Guide. This smartphone app will guide you through the city with GPS navigation and audio narration. You can start and stop whenever you want, and take as many breaks as you need. With Action Tour Guide, you can explore more than 50 points of interest in Charleston at your own pace and time.
Whether you walk a lot or a little, I'm sure you'll have a wonderful time in this charming city. Happy travels!
Essential Travel Guide: