You can plan an unforgettable Arizona vacation without breaking the bank, and you'll see some of the most stunning sites that the state has to offer. Keep reading to discover how much you can expect to spend on an Arizona vacation.
There are some varying factors when it comes to planning vacations, such as driving versus flying, type of accommodations, and what style of dining you prefer. A luxury vacation will cost more than a budget-level version. On average, the price of a week-long trip to Arizona is $2,500 for a solo traveler and $3,800 for a couple. This works out to be about $215 for one traveler per day and $275 for a couple per day including accommodations, food, flights, and entertainment.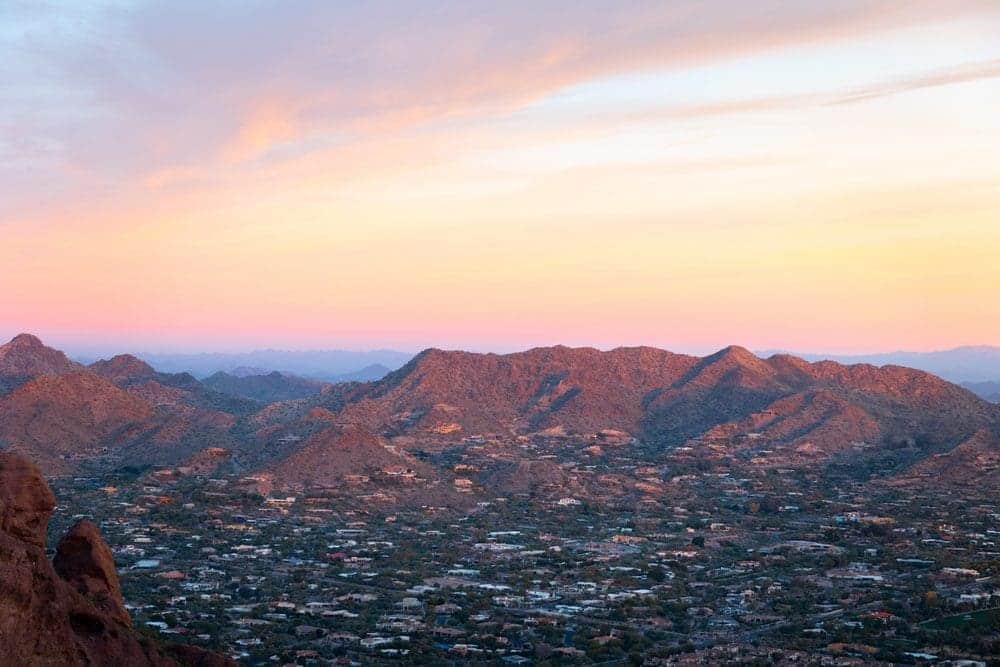 In terms of accommodations, Arizona hotels typically range from $60 to $275 per night with an average of $98, and most vacation rentals cost about $180 to $510 per night for the entire home. The rental's location and the type impacts the price.
Average cost of food is about $50 to $90 per person per day. If you're a foodie and plan on dining at fancier restaurants, then include more in your food budget planning. Expect to spend more on food and drinks.
Average flights vary depending on when you plan to travel and where you're traveling from. If you're keeping an eye on your budget, consider traveling between January and May–the off season–when flights are typically cheaper.
As you plan your vacation budget, don't forget about Arizona's entertainment. Plan out what you'd like to do and see. Consider self-guided tours that you can do on your own and give you the freedom to plan your vacation schedule. Action Tour Guide offers self-guided Arizona tours of the Grand Canyon, Sedona, Page, Horseshoe Bend, and Hoover Dam. By purchasing a tour, you can explore Arizona at your own pace and create your dream tour of its breathtaking sites.