Exploring the sprawling city of Los Angeles as a tourist can be both exciting and overwhelming. With its vast size and notorious traffic, finding the best way to get around LA can feel like a daunting task. But fear not, ATG's self-guided tours are the best way to explore your favorite locations at your own pace. Drive around, bask in the scenic beauty, and let your worries fade away in LA!
But first things first, let's address the big elephant in the room: the traffic. LA traffic is legendary, and it's best to avoid being stuck in it for hours on end. So, what's the solution? Public transportation is the right answer! Believe it or not, LA has an extensive network of buses and trains that can take you almost anywhere you want to go. And one of the best options for tourists is the Metro Rail system. With six lines covering different parts of the city, it's an efficient and affordable way to get around. The Red Line, in particular, runs through some of LA's most popular tourist destinations, including Hollywood, Universal Studios, and Downtown LA. Plus, riding the Metro Rail gives you a chance to soak in the city's vibrant atmosphere and maybe even strike up a conversation with a friendly local.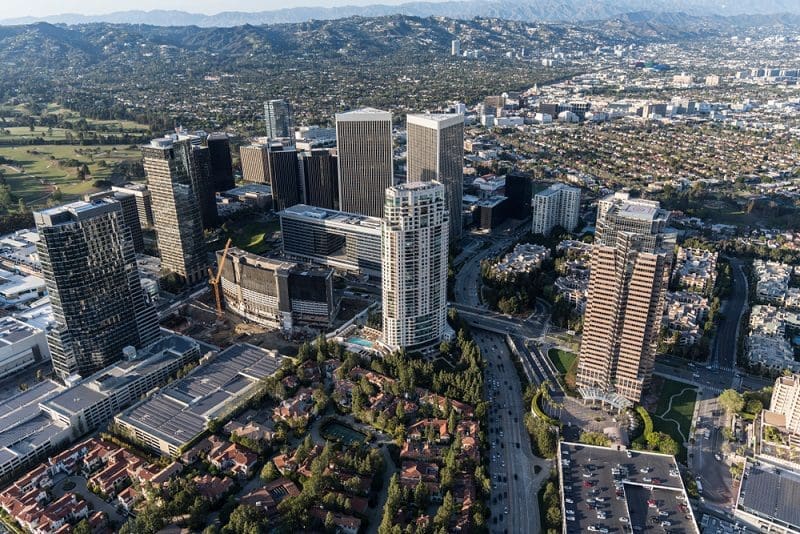 If you're feeling a bit more adventurous and want to embrace the quintessential LA experience, hop on one of the city's iconic buses. The Metro Bus system covers a wide range of routes and can take you to major attractions, trendy neighborhoods, and beautiful beaches. Just make sure to check the schedules and plan your journey in advance, as some routes may have limited service during off-peak hours.
Now, let's not forget about the glamor of cruising down LA's palm tree-lined streets in style. A self-guided tour can give you the freedom to explore the city at your own pace and venture off the beaten path. However, be prepared for the occasional traffic jam and the challenge of finding parking, especially in popular areas like Hollywood or Santa Monica. Patience and a GPS will be your best friends on the road.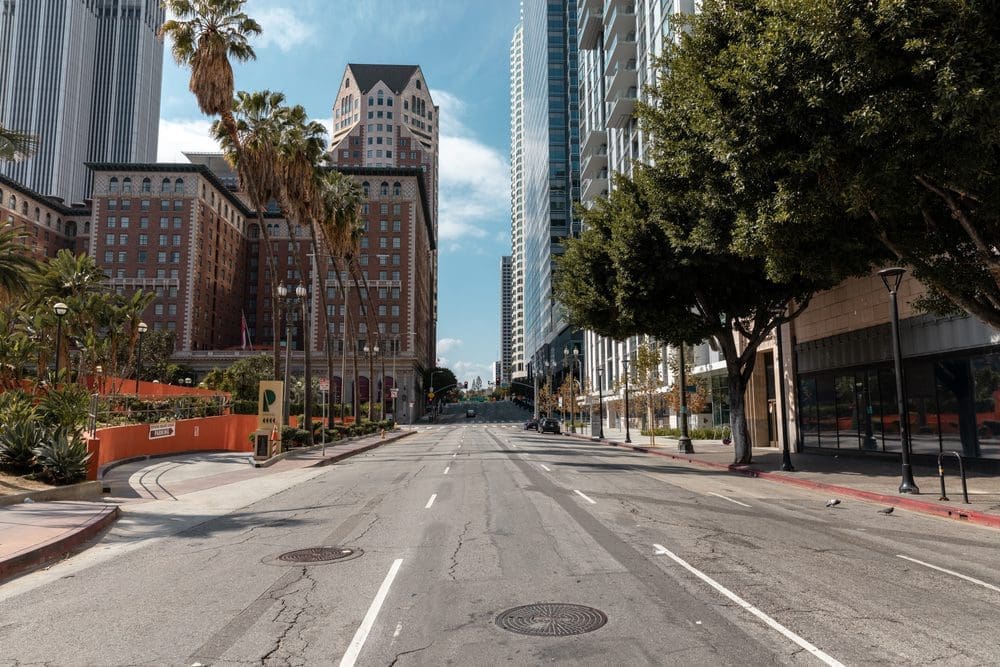 If you prefer a more eco-friendly and active way to explore, consider renting a bicycle or using LA's bike-sharing program. Many areas, such as Venice Beach and Santa Monica, have dedicated bike lanes and scenic coastal paths that make for a delightful ride. Just be sure to wear sunscreen and enjoy the ocean breeze as you pedal your way through the city's picturesque neighborhoods.
Finally, let's talk about ride-sharing services like Uber and Lyft. They have become increasingly popular in LA, offering a convenient and hassle-free way to get around. With just a few taps on your smartphone, a car will whisk you away to your desired destination. This option can be especially handy when you're short on time or want to travel comfortably without the hassle of parking.
While LA may have its traffic challenges, with a little planning and flexibility, you can navigate this vibrant city like a pro. Whether you choose to embrace public transportation, rent a car, hop on a bike, or rely on ride-sharing services, each method has its unique perks and can provide you with an unforgettable experience. And hey, if you don't want to limit your vacation to just LA, this self-guided California tour bundle is a great option to explore many more attractions: Big Sur, Silicon Valley, and 17 Mile. So, buckle up and get ready to explore in your own style and at your own pace!
Essential Travel Guide: