The answer is a resounding yes! Downtown Charleston is a beautiful and historic district that offers plenty of attractions and activities for visitors of all ages and interests. Whether you want to admire the elegant colonial-style buildings, learn about the rich history of the city, or enjoy the scenic views of the harbor, you can do it all on foot.
One of the best ways to explore downtown Charleston is by taking a walking tour of Charleston which is a great way to explore the hidden gems of this charming town. You will see Fort Sumter, where the American Civil War began, the Charleston City Market, where you can shop for local handicrafts, the Joe Riley Waterfront Park, where you can relax by the fountains, and many more.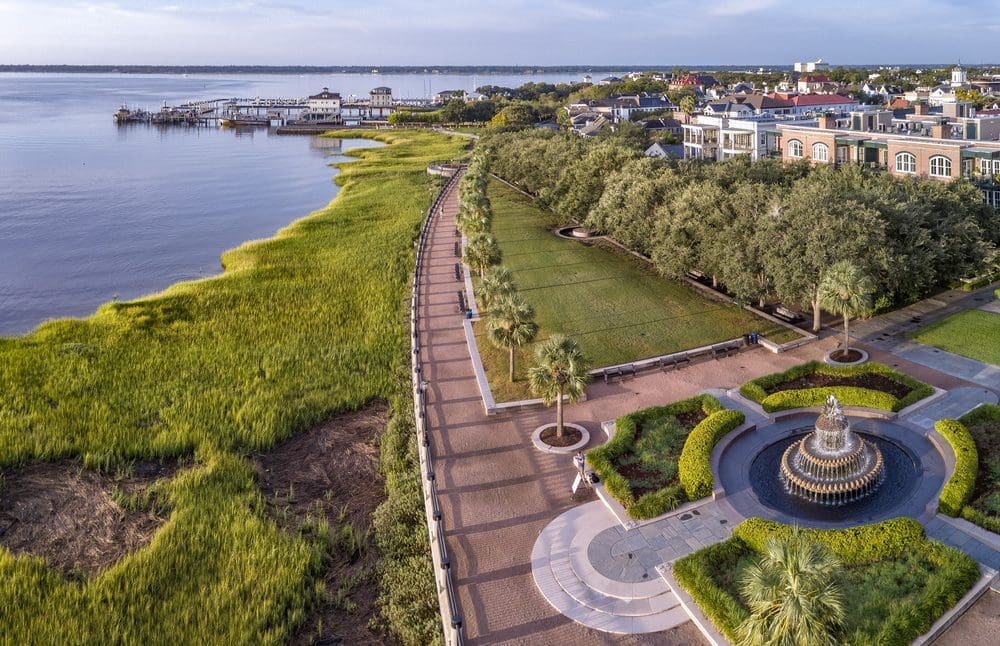 A walking tour of Charleston is also a great opportunity to learn about the culture and history of the city. You will hear stories and anecdotes about the past residents of the district, from wealthy plantation owners to enslaved workers. You will also discover the architectural and artistic heritage of the city, from antebellum mansions to modern landmarks.
A self-guided walking tour of Charleston is the perfect way to enjoy this amazing city without missing anything. You will be able to see all the sights and attractions that interest you, while learning about the history and culture of downtown Charleston. Don't miss this chance to discover one of the true jewels of the Lowcountry. Book your self-guided walking tour of Charleston today and get ready for an unforgettable adventure!
Essential Travel Guide: