When planning a vacation, it's helpful to know what months are best to visit in terms of weather. Keep reading to discover what months are best to visit California so you can plan your epic vacation.
Rainy Season
December, January and February are typically the wettest months in the Golden State, with 75 percent of the state's annual precipitation falling between November and March. In 2023, February was the rainiest month for rainfall in California.
If the rainy season is drier than normal, Californians have to worry about drought. In 2022, drought concerns were at an all-time high. More than 93 percent of California was considered to be in severe or extreme drought. However in 2023, California precipitation levels are above average.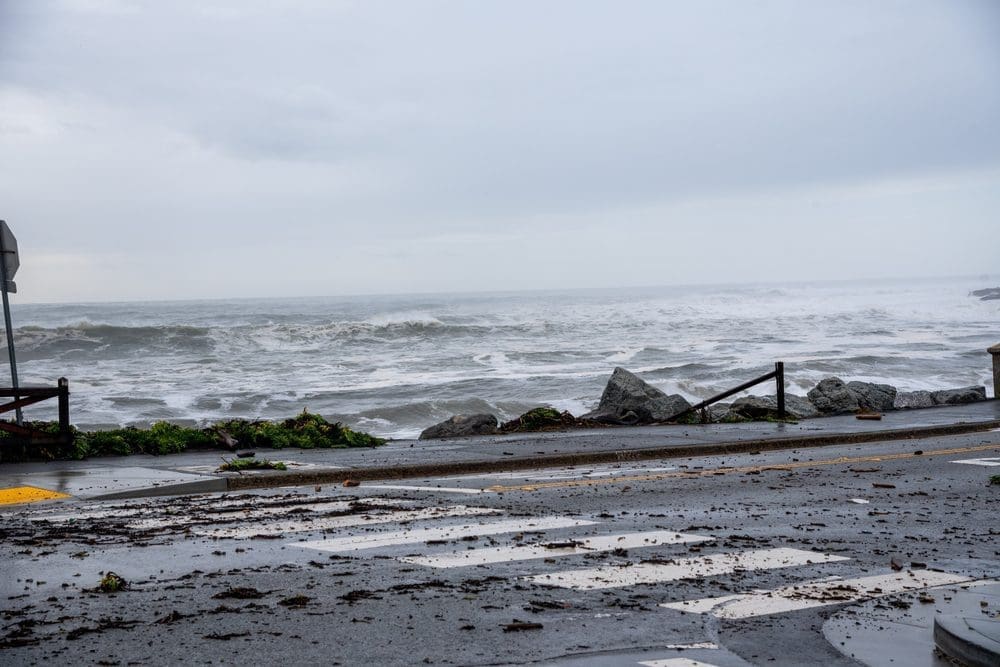 Benefits of Traveling During Rainy Season
Planning a trip during December through February does come with some benefits. January and February are typically considered the off-season for California tours, so attractions won't be as busy. You can also save some money on hotels, flights, and car rentals by traveling in the off season.
If you're touring California via car, the rain won't impact your trip as much. Whether you're visiting San Francisco, San Diego or cruising down the Pacific Coast Highway, all can be beautiful even if it's sprinkling. The National Parks will also be less crowded, so it's a great time to take advantage.
What to Pack?
California is a large state and the climate varies greatly from one area to the next. And, it can change quickly so don't get discouraged if rain is in the forecast. It's a good idea to throw in extra layers, a raincoat or poncho, waterproof backpack, travel umbrella and some water resistant shoes if you plan to explore California during the off-season, rainier months.
California offers plenty of options to explore the state. You can see the best of California using our Self-Guided Driving tour of California bundle featuring 12+ fun and engaging tours.
Essential Travel Guide: