Arizona is home to some of the country's most stunning attractions, including the Grand Canyon, Sedona, Horseshoe Bend, and Hoover Dam. Tour Arizona for glimpses of these breathtaking state attractions and take in the epic views. 
Grand Canyon
The Grand Canyon is the state's most popular attraction, and it's no surprise why. It sees millions of visitors each year. A tour of this natural wonder of the world lets you witness its massive size and awe-inspiring views. You have to see it to understand how huge it is. Whether you're hiking, rafting, or driving, you can take in views of layered bands of red rock that reveal millions of years of geological history.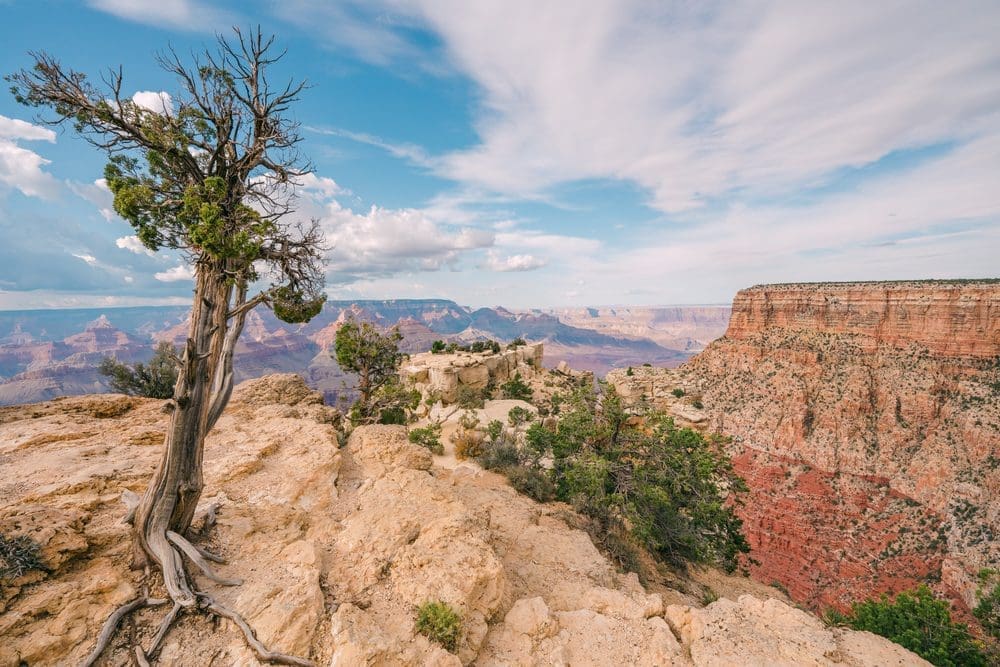 Sedona
Sedona's popularity continues to grow. People flock to Sedona to tap into the energy of the Earth here. Local Arizonians call this stunning place a cathedral without walls, and it only takes one look to understand why. It's surrounded by towering buttes and spires of bold red rock and bisected by a green canyon all year-round. You can explore its mountainous vistas, discover countless shops and galleries, and learn about Sedona's history and spirituality too!
Horseshoe Bend
Why do 2.2 million people visit Horseshoe Bend each year? Maybe because this jaw-dropping canyon, cut through by the stunning Colorado River, is a site you need to see. Another noteworthy site close to Horseshoe Bend is the town of Page. It was once a rugged work camp and now home to incredible sights and hikes.
Hoover Dam
At the time of its completion in 1935, the Hoover Dam was the largest dam in the world. Today, it's a National Historic Landmark that stores enough water in Lake Mead to irrigate 2 million acres and is a popular tourist destination. You can walk along the dam and admire this amazing feat of engineering up close! Consider self-guided tours that you complete on your own and give you the freedom to plan your vacation schedule. Action Tour Guide offers self-guided Arizona tours of the Grand Canyon, Sedona, Page, Horseshoe Bend, and Hoover Dam. By purchasing a tour, you can explore Arizona at your own pace and create your dream tour of its breathtaking sites.