You're itching to go on vacation…but where do you start? Good news, we've created a planning list to help you plan an unforgettable trip to California.
Determine Your Budget
Figure out how much you want to spend for everything–flights, car rental, food, gas, hotels, souvenirs, etc. This doesn't have to be a lot, in fact, you can find ways to save money like getting a Self-Guided Driving tour of California bundle that includes 12+ fun and engaging tours.
Decide Where to Go
List what you'd like to see while you're in California. Do you want to check out Big Sur, San Francisco, Hollywood, or Lake Tahoe? Maybe you want to explore the national parks, like Yosemite, Joshua Tree, or Sequoia National Park. Having a list of must-see places can help you plan out your vacation.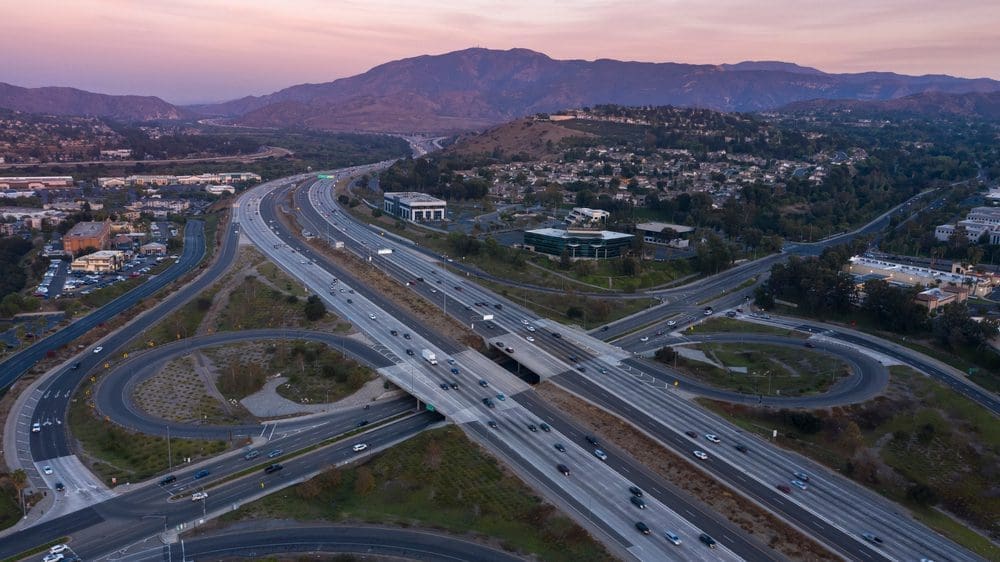 Research Flights and Dates
Peak seasons will generally cost more, so research price differences between traveling in the off-season (January and February) versus the busier summer months. Prices are typically more around U.S. holidays as well.
Plan your Itinerary
Once you have your dates nailed down, you can figure out a rough itinerary. Do you have California tours you want to do, or need to plan out day trips to see the sights? See if you need reservations for restaurants, excursions, park visits, etc. You also don't want to have every day be packed full of activities, so schedule some down time.
Set Aside Some Money
Once you have a ballpark estimate for your trip, set aside money each month to help fund your amazing California tour. Saving in advance and putting that money toward your trip can help you avoid interest charges after you're back home.
California offers plenty of options to explore the state. You can see the best of California using our Self-Guided Driving tour of California bundle featuring 12+ fun and engaging tours.
Essential Travel Guide: