Charleston, South Carolina, is a city that charms me with its history, culture, and beauty. I love exploring its streets and alleys, admiring its architecture and gardens, and discovering its hidden gems. But what is the best walkable area of Charleston?
For me, the answer is the French Quarter. This historic district, named after the Huguenot settlers who lived here in the 18th century, is full of colorful buildings, cobblestone streets, and unique landmarks. It's also home to some of the most photogenic spots in the city, such as Rainbow Row, Waterfront Park, and St. Philip's Church.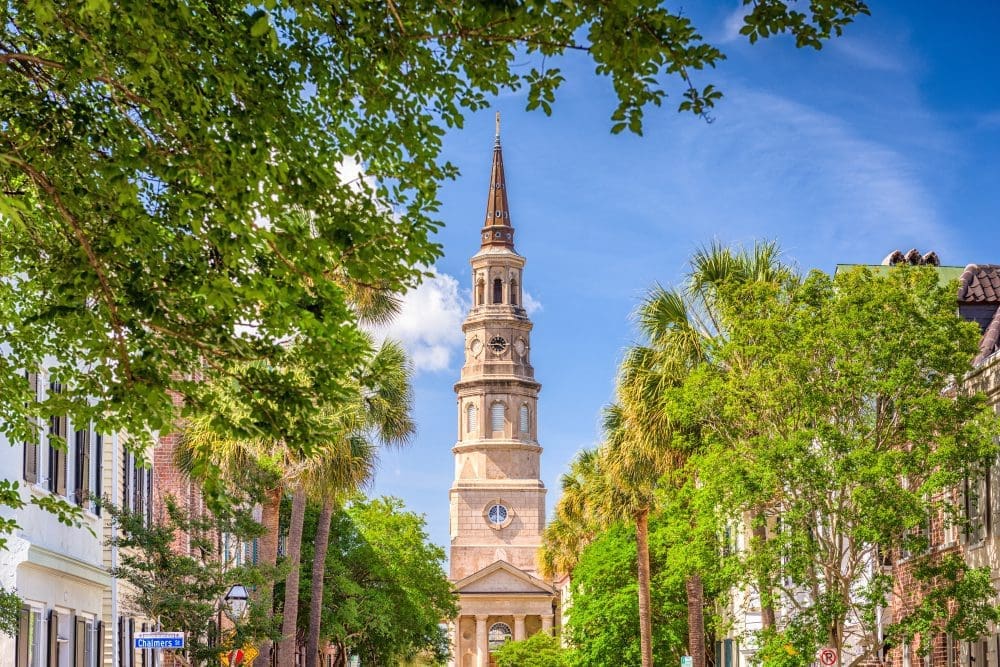 One of my favorite things to do in the French Quarter is to take a walking tour of Charleston. A walking tour of Charleston is a great way to learn about the city's rich history and culture, from its colonial beginnings to its role in the American Revolution and Civil War. A walking tour of Charleston also introduces me to some of the fascinating people who shaped the city, such as George Gershwin, who composed his opera Porgy and Bess while living on Folly Beach, or Bill Murray, who is a part owner and "Director of Fun" of the Charleston RiverDogs baseball team.
But a walking tour of Charleston is not only informative, it's also fun and interactive. I get to see, hear, smell, and taste the city as I walk along its streets. I get to admire its art and architecture, listen to its music and stories, smell its flowers and spices, and taste its cuisine and drinks. I get to experience Charleston as a local, not as a tourist. A self-guided walking tour of Charleston is the perfect way to discover the French Quarter and beyond. You'll be amazed by how much you can see and learn in just a few hours. You'll fall in love with Charleston as I did, and you'll want to come back for more.
Essential Travel Guide: