The Pacific Coast Highway, also known as Route 1 or 101 or Highway 1 or 101, is a major north-south state highway that runs along most of the Pacific coastline of California. It's a staggering 656 miles, so it's the longest state route in California. It offers breathtaking views, but you might be wondering where you should stop. You're in luck, we've created a list to help you plan your California tour. 
San Francisco
While you're taking in the coastline views and ocean smells, you'll want to stop in San Francisco. You can experience the twists and turns of Lombard Street, zip through the bustling streets of Chinatown, and venture to the top of Telegraph Hill! See everything from the Painted Ladies to the Golden Gate Bridge. 
17-Mile Drive
The well-known 17-Mile Drive covers Pebble Beach, Monterey. This area features landmarks like Lone Cyprus, Seal Rock, and Spanish Bay. The picturesque drive includes seven golf courses, lots of gorgeous beaches and homes, and enormous forests.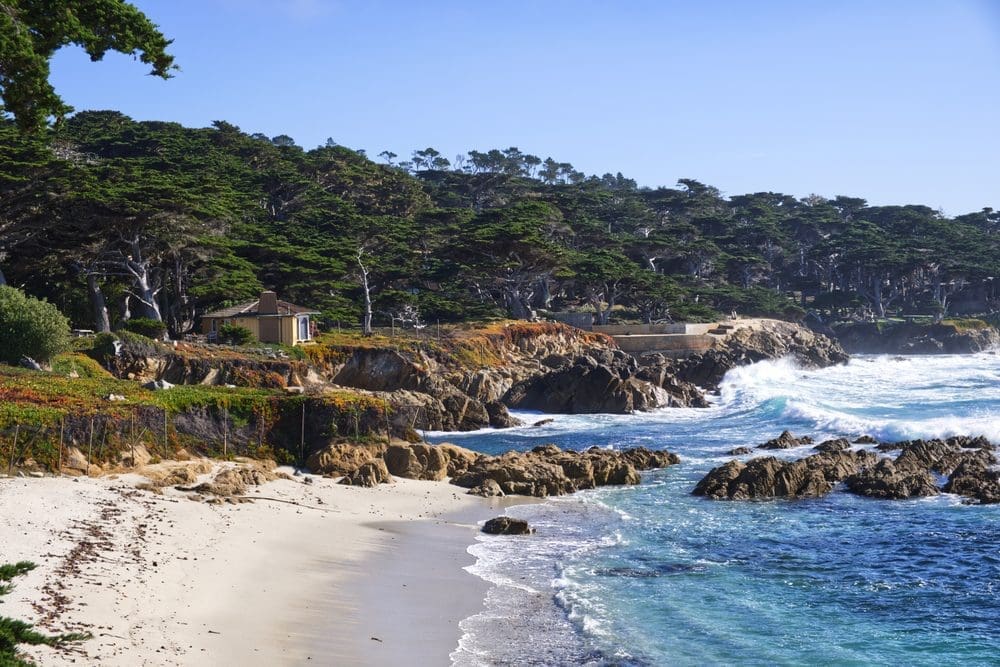 Big Sur
Drive over Bixby Bridge, pull over at McWay Falls, and enjoy the rugged coastline on this segment of the Pacific Coast Highway. This area features fairytale cottages in Carmel, purple sand at Pfeiffer Beach, and the enormous elephant seals at San Simeon.
Los Angeles
Los Angles has an interesting pioneering history–they traveled over rivers, through uncut forests, and up mountains to finally reach LA. As you tour this city, keep an eye out for palm trees lining the boulevards, movie filming studios, the Hollywood sign, and celebrities.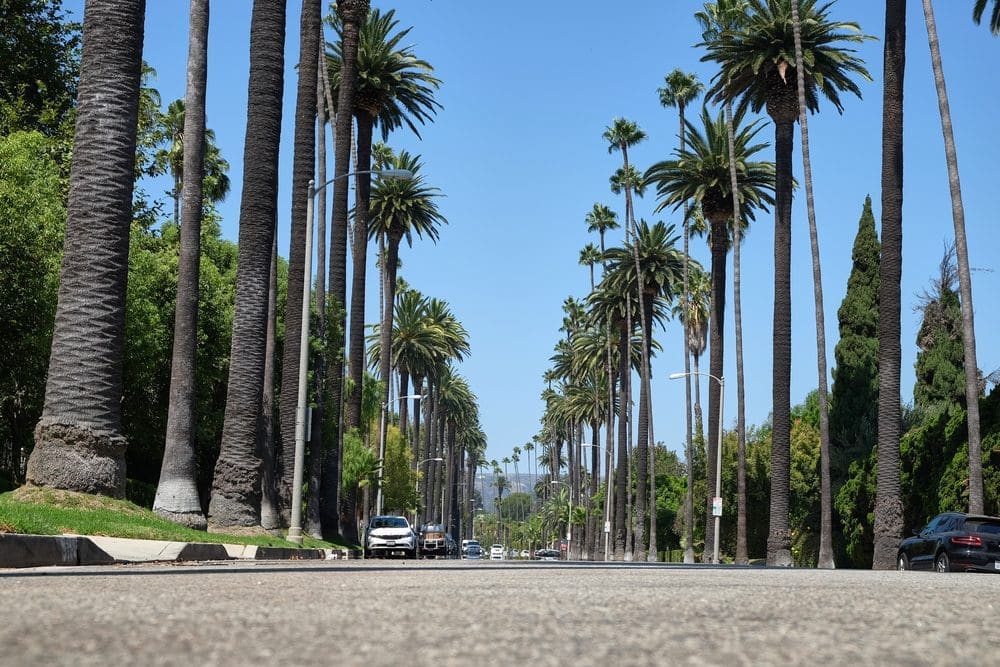 California offers plenty of options to explore the state. You can see the best of California using our Self-Guided Driving tour of California bundle featuring 12+ fun and engaging tours. 
Essential Travel Guide: