Ah, Los Angeles! A city brimming with endless possibilities for a fantastic day. Whether you're a visitor or a local looking to explore, I've got some exciting suggestions for you. But before we dive in, let me ask you a question. What according to you is the best way to explore a city? If, like us, you don't prefer tour guides breathing down your neck and want to do things at your own pace, then I highly recommend you check out this self-guided tour by Action Tour Guide. Trust me, it offers the best way to spend a day in the City of Angels!
First things first, kick-start your day with a delicious brunch at one of LA's trendy eateries. From cozy cafes serving mouth watering avocado toast to bustling brunch spots with bottomless mimosas, you'll find a diverse array of options to satisfy your cravings.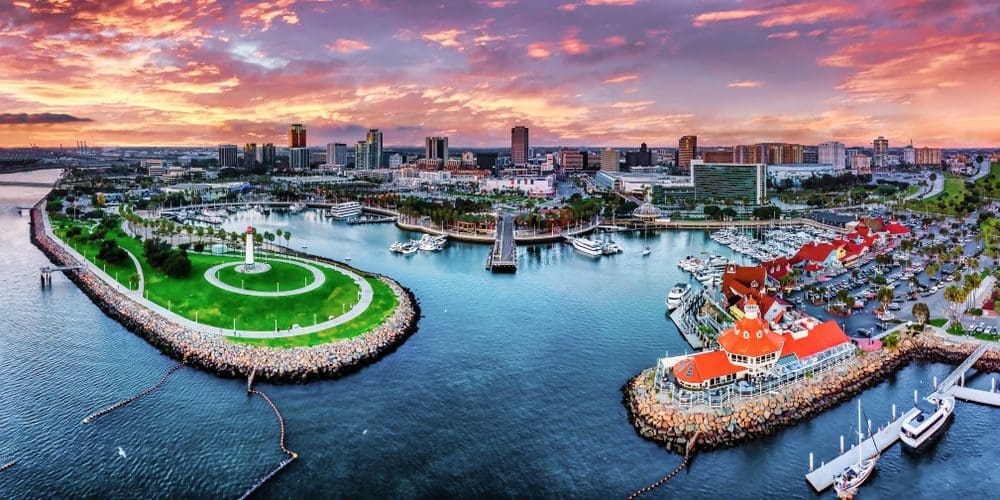 Afterward, why not head to one of LA's iconic landmarks? The Hollywood Sign is a must-see! You can hike up to the Griffith Observatory for breathtaking views of the city and a perfect photo opportunity with the sign in the background.
Now, let's embrace the artistic side of LA. Take a trip to the Getty Center, where you can explore world-class art collections and stroll through beautifully manicured gardens. The Getty also offers stunning panoramic views of the city that are simply awe-inspiring.
For a taste of the beach life, head west to Santa Monica Pier. Take a leisurely bike ride along the beach path, feel the sand between your toes, and soak up the sun. Don't forget to hop on the Ferris wheel and embrace the nostalgic charm of this vibrant pier.
When it comes to shopping, LA has got you covered. Hit up Rodeo Drive in Beverly Hills for luxury brands and high-end fashion. If you prefer a more eclectic experience, explore the trendy boutiques and unique shops in Melrose Avenue or Abbot Kinney Boulevard.
Feeling hungry again? Treat yourself to a late lunch at a food truck gathering or venture into one of LA's vibrant food markets, such as Grand Central Market or Smorgasburg. From gourmet tacos to artisanal desserts, you'll find a wide range of culinary delights to satisfy your taste buds.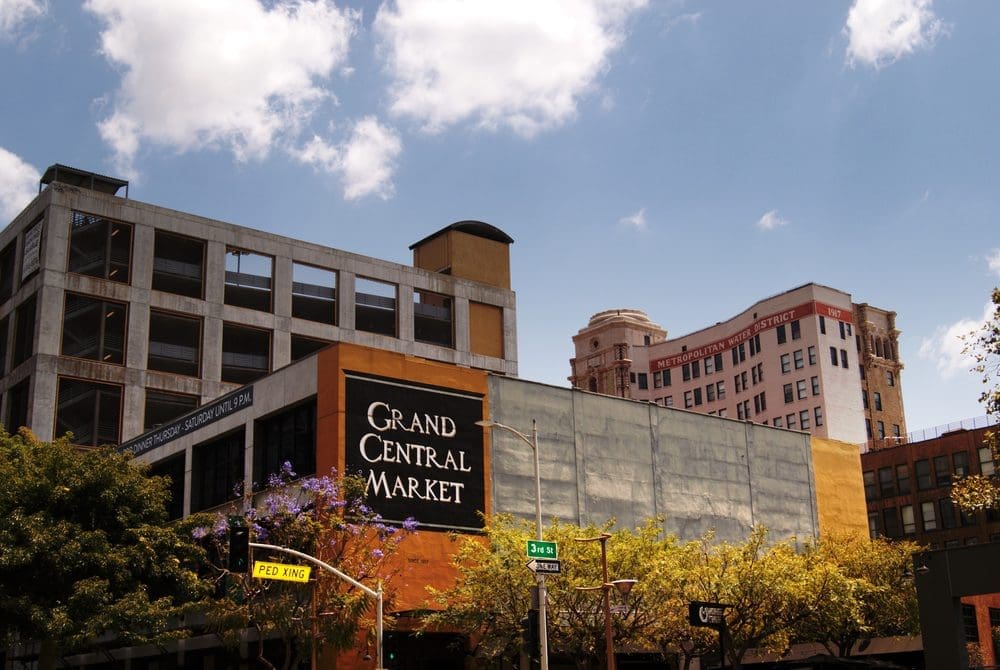 As the sun begins to set, make your way to Griffith Observatory or the Griffith Park Observatory for a magical view of the city lights. Alternatively, head to the Griffith Park or Runyon Canyon for a twilight hike and witness the stunning sunset from a scenic vantage point.
Finally, wrap up your day with a memorable dinner at one of LA's renowned restaurants. Whether you're in the mood for innovative cuisine, ethnic flavors, or classic comfort food, LA's culinary scene will undoubtedly leave you spoilt for choice.
And if you're up for some entertainment, catch a live show at one of LA's famous theaters or comedy clubs. From Broadway-caliber performances to hilarious stand-up comedy acts, LA's nightlife is sure to keep you entertained until the late hours.
So there you have it—an engaging and conversational itinerary for a day in LA. Remember, LA is just a glimpse of what California has to offer. If you want explore more extraordinary locations, try this Tour of California Self-Guided Driving Bundle by Action Tour Guide.
Essential Travel Guide: