Vacation budgets vary, but it's helpful to know a general amount to help you plan for your California Trip. Common vacation costs include lodging, food, gas, excursions, souvenirs and flights (if applicable). The amounts for these can vary greatly depending on your lodging and food preferences.
Lodging
Typically lodging is the most expensive part of your California budget. For most city stays, a mid-range hotel is generally around $200-400 per night. If a luxury hotel is more your style, prices can range between $500-800 per night depending on the season and location. More remote destinations will be cheaper.
Rental Car and Gas
Not only will rental cars allow you to explore the great state of California, it will save you the cost of shared transportation. Be careful not to overlook the cost of gas when reviewing your vacation budget. The average cost to rent a car in California is about $54 per day.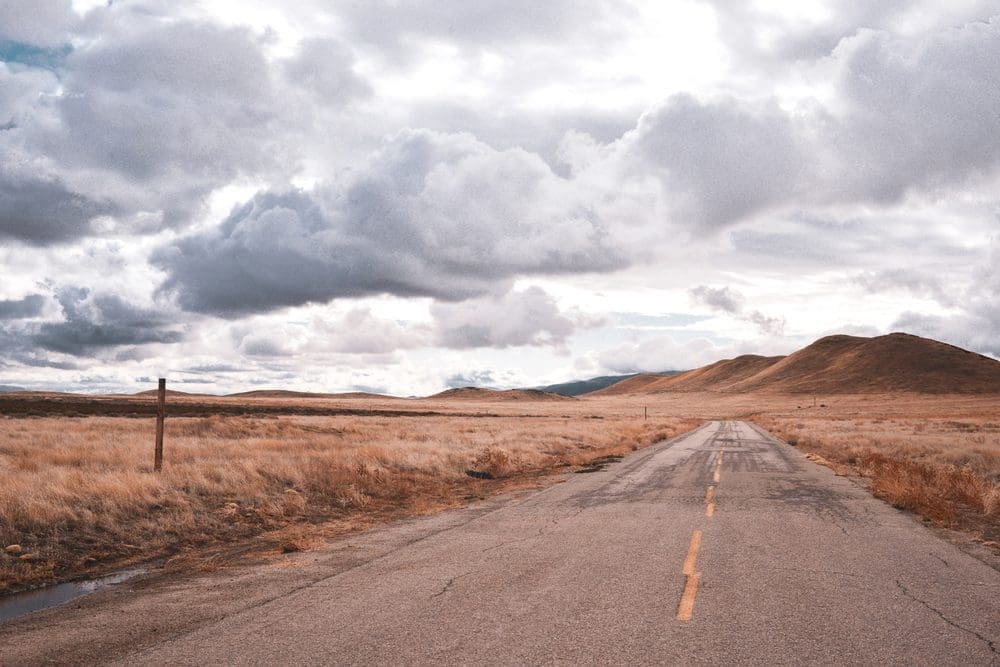 Food
Food varies tremendously. If you're a foodie and planning a trip around restaurant reservations, you'll pay more for food. Plan about $50-$70 per person per day for eating out at mid-level restaurants (not including drinks and tips).
Excursions
Factor in the California tours you plan to go on during your trip and any associated costs so that you can budget accordingly.
Flights
Flights vary depending on when you're flying, your departure city, and how many stops. January is generally the cheapest time to fly to California. Average costs of domestic flights to California are about $400.
For a comfortable budget, plan around $150-300 per person per day for your California vacation.
California offers plenty of options to explore the state. You can see the best of California using our Self-Guided Driving tour of California bundle featuring 12+ fun and engaging tours.
Essential Travel Guide: