Charleston is one of the most beautiful and historic cities in the US. It has a charm and character that captivates me every time I visit. I love walking around its cobblestone streets, admiring its colorful houses, and learning about its fascinating past. But can you do your own walking tour of Charleston?
The answer is yes, you can! And I think it's one of the best ways to explore this amazing city. You don't need to join a group or follow a guide. You can go at your own pace and choose your own itinerary. You can see the highlights of the city, such as the French Quarter, Rainbow Row, Waterfront Park, and Fort Sumter. You can also discover some hidden gems, such as the Old Slave Mart Museum, where enslaved Africans were sold, or the Dock Street Theatre, the first playhouse in America.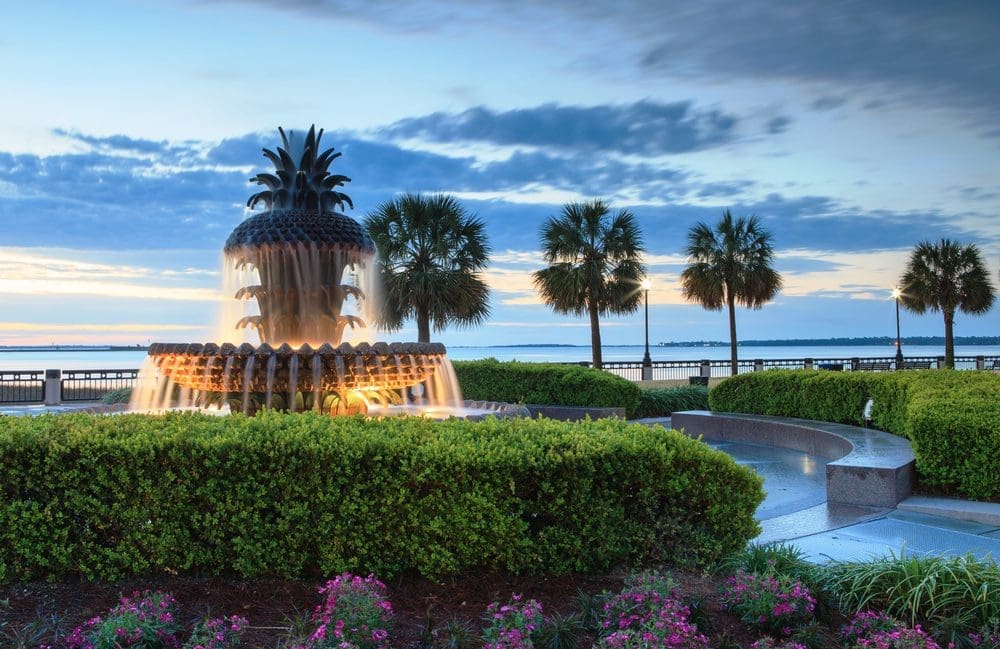 But how do you do your own walking tour of Charleston SC? Well, you just need your smartphone and a self-guided walking tour charleston app. This app will be your personal guide, giving you audio narration, maps, photos, and tips for each point of interest.
A self-guided walking tour of Charleston is the perfect way to experience the city on your own terms. You can start and stop whenever you want, and spend as much time as you like at each location. You can learn about the history, culture, and beauty of Charleston at your own pace.
Essential Travel Guide: