Arizona appeals to tourists because of its breathtaking views and hot temperatures. If you're planning an Arizona tour, you want to know the best month to visit. Keep reading to discover what month is best and why.
Arizona temperatures climb high in the summertime, and crowds tend to be larger. Typically spring and fall are popular times to travel to the state's popular attractions. For more milder temperatures and less crowds, plan a trip to Arizona in October.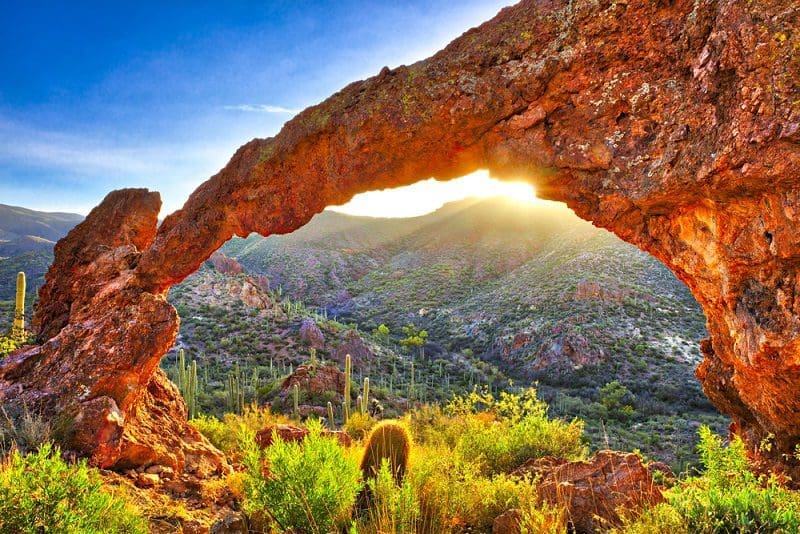 Why October?
Not only will crowds be thinner, accommodations will be cheaper because it's not the busy season.
A great way to tour Arizona is to get self-guided tours to provide information as you take in the sites. Action Tour Guide offers self-guided Arizona tours of the Grand Canyon, Sedona, Page, Horseshoe Bend, and Hoover Dam. By purchasing a tour, you can explore Arizona at your own pace and create your dream tour of its breathtaking sites.