Navigating Los Angeles on a budget can be a challenge, but fear not, my friend! There are several wallet-friendly ways to get around the City of Angels while still keeping your bank account intact, and this tour by Action Tour Guide happens to be one of them.
Here are some tips for you:
Public Transportation:
LA has an extensive public transportation system, including buses and metro lines, operated by the Los Angeles County Metropolitan Transportation Authority (Metro). The Metro offers affordable fares, and you can use a TAP card to easily transfer between buses and trains. It's a cost-effective way to explore different neighborhoods and major attractions.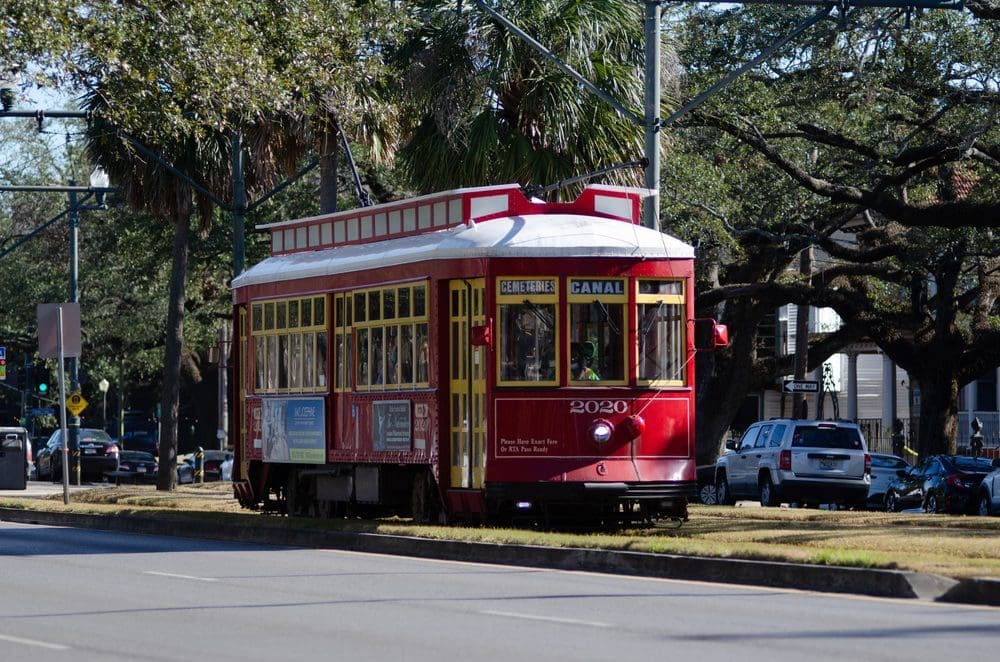 Metro Bike Share:
If you enjoy cycling and want to soak up the LA sunshine, consider renting a bike from the Metro Bike Share program. They have various rental stations throughout the city, and you can pay per trip or purchase a pass for unlimited rides within a specific timeframe. It's a fun and inexpensive way to explore areas with bike-friendly infrastructure.
Ride-Sharing and Carpooling:
Apps like Uber and Lyft are widely available in LA and can be a convenient option for short trips or when public transportation doesn't cover your desired route. Consider carpooling services like UberPool or Lyft Line to split the cost with other passengers heading in the same direction, making it more affordable.
Shared Scooters and Bikes:
Electric scooters and bikes from companies like Lime and Bird have become increasingly popular in LA. You can rent them through the respective apps and zip around the city at a low cost per minute. Just be mindful of traffic rules and designated parking areas when using these shared options.
Walking and Hiking:
LA boasts beautiful weather, so why not take advantage of it by walking or hiking? Many neighborhoods have walkable streets with shops, cafes, and attractions close by. You can also explore LA's scenic trails and hiking spots like Griffith Park or Runyon Canyon, which offer stunning views of the city and are often free to access.
Remember to plan your routes and consider the time it may take to travel, as LA's traffic can be quite infamous during peak hours. By combining different transportation options and being open to exploring the city on foot or by bike, you can navigate LA and on a budget while still enjoying the diverse and vibrant atmosphere it has to offer. Do you want to see more of California? If yes, make sure to check out Action Tour Guide's Tour of California Self-Guided Driving Bundle.
Essential Travel Guide: