Ah, Los Angeles, the city of stars and endless possibilities! When it comes to exploring LA on a budget, there are some fantastic inexpensive tours on Action Tour Guide that can give you a taste of the city's vibrant culture without breaking the bank. Let me tell you about a few of my top recommendations:
The Griffith Observatory:
This iconic landmark not only offers stunning views of the city, but it also provides free admission to its grounds and exhibits. You can take a leisurely stroll through the beautiful Griffith Park and soak in the breathtaking vistas of the Los Angeles skyline.
Downtown LA Art Walk:
If you're an art enthusiast, you'll love this self-guided tour of the Downtown LA Art Walk, which takes place on the second Thursday of each month. You can explore numerous art galleries, street performances, and cultural exhibitions, all free of charge.
Venice Beach Boardwalk:
Head to Venice Beach and take a stroll along the famous boardwalk. You'll find an eclectic mix of street performers, artists, vendors, and colorful murals. It's an excellent spot for people-watching and immersing yourself in the vibrant beach culture of LA.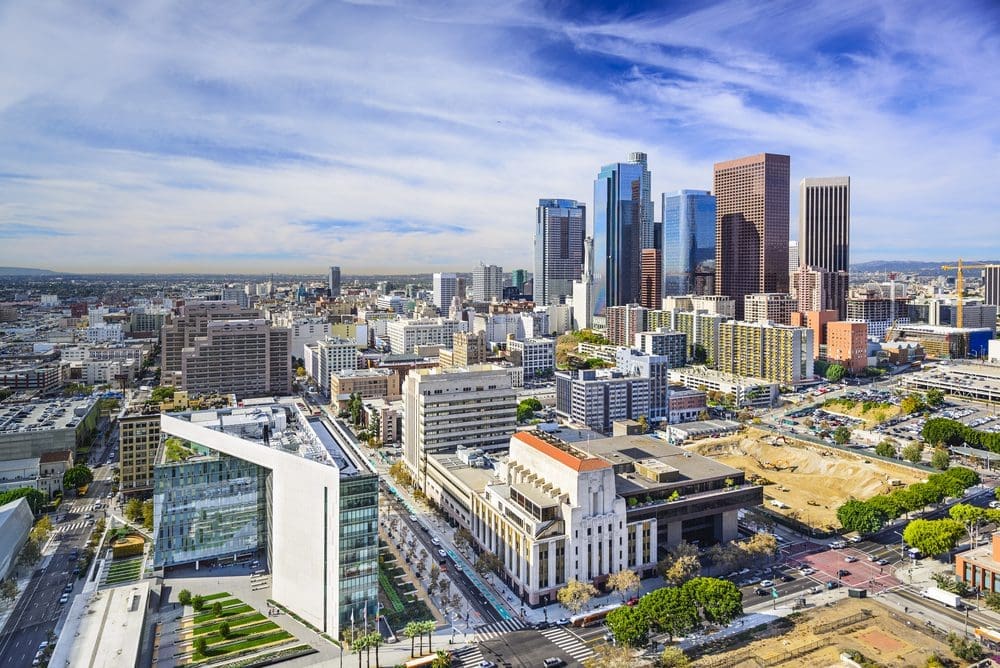 Hollywood Walk of Fame:
A trip to LA wouldn't be complete without a visit to the Hollywood Walk of Fame. You can walk along Hollywood Boulevard and spot the iconic stars on the sidewalk honoring legendary celebrities. It's a great way to experience the glitz and glamour of Tinseltown without spending a dime.
The Getty Center:
While not entirely free, the Getty Center offers free admission to its world-renowned art collection, which includes works by Van Gogh, Monet, and Rembrandt. You only need to pay for parking, and the panoramic views of the city from the Getty's hilltop location are simply breathtaking.
Remember, these tours provide a great starting point to explore Los Angeles on a budget. But there are countless other free or inexpensive activities and attractions to discover at not just LA but the whole of California. We highly recommend Action Tour Guide's Tour of California Self-Guided Driving Bundle is the perfect way to embark on your adventures.
Essential Travel Guide: