Oh, there are so many fantastic sets you can visit in LA! Whether you're a film buff or just curious about the magic behind the scenes, there's something for everyone. Let me tell you about some iconic sets you can conveniently explore with this tour by Action Tour Guide.
First up, we have the world-famous Universal Studios Hollywood. It's a theme park and working movie studio combined into one thrilling experience. You can take the Studio Tour and get an up-close look at actual sets where some of your favorite films and TV shows were shot. From the eerie Bates Motel in "Psycho" to the colorful streets of Whoville from "How the Grinch Stole Christmas," you'll feel like you've stepped right into the movies.
Next, there's Warner Bros. Studio Tour Hollywood, located in Burbank. This is another must-visit destination for movie lovers. You'll have the opportunity to explore backlots, soundstages, and sets used in popular productions like "Friends," "Gilmore Girls," and "Harry Potter." Keep an eye out for the iconic Central Perk set and the Batmobile!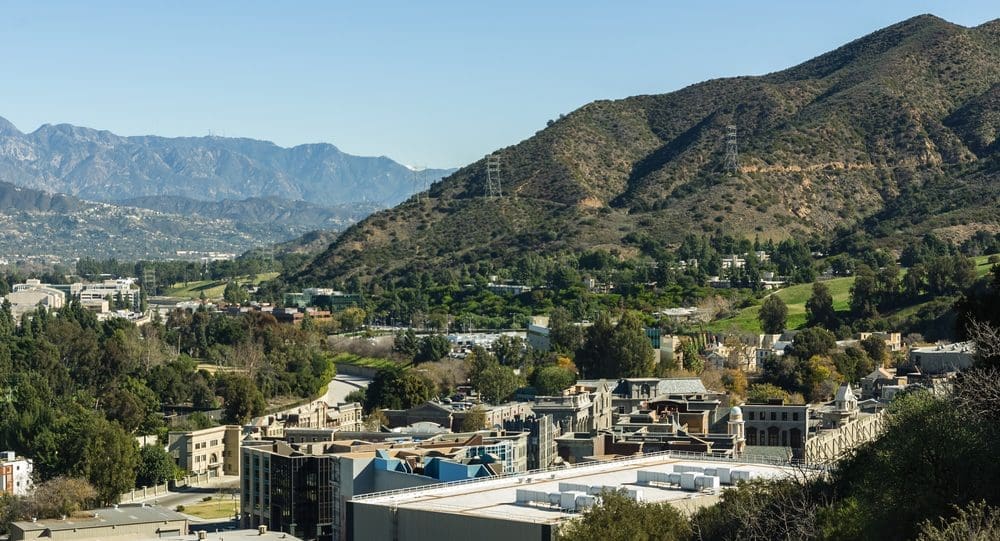 If you're a fan of all things magical, you can't miss The Wizarding World of Harry Potter at Universal Studios Hollywood. Step into Hogsmeade, visit Hogwarts Castle, and even try some butterbeer. It's an immersive experience that transports you into J.K. Rowling's enchanting world.
For those interested in television history, there's the Paley Center for Media in Beverly Hills. While it's not exactly a set, it's a treasure trove of television memorabilia. You can explore exhibits featuring iconic sets, costumes, and props from beloved TV shows. It's a trip down memory lane for TV enthusiasts.
Lastly, if you're a fan of architecture and classic movies, the Gamble House in Pasadena is a must-see. It's not a set in the traditional sense, but this stunning Craftsman-style house was featured in the movie "Back to the Future" as Doc Brown's residence. It's a beautiful example of early 20th-century architecture and offers guided tours to the public.
Remember, availability and access to sets may vary, so it's always a good idea to check ahead of time and plan your visit accordingly. LA is truly a haven for film and TV enthusiasts, and these sets offer a glimpse into the magic of the entertainment industry. And if you'd like to also visit more iconic attractions in California, make sure to check out Action Tour Guide's Tour of California Self-Guided Driving Bundle.
Essential Travel Guide: