California offers something for everyone, so it's hard to determine a must-see list that will fit everyone. Here are top favorite spots that you have to see if you're headed for a tour of California.
Yosemite National Park
California is home to nine National Parks, and Yosemite is one that you can't miss. It features huge granite gorges that were sculpted by the force of glaciers. It's well known for its tall waterfalls, and there are so many to see. You'll see valleys, forests, meadows, wildlife, and endless trails to get your nature fix.
San Francisco
San Francisco is unique and it's a must-see place on your tour of California. See the Golden Gate bridge, explore Chinatown, and grab a bite to eat at Fisherman's Wharf. There's plenty to do and see in San Francisco, so carve out some time to check it out
Big Sur
The Pacific Coast Highway connects Los Angeles to San Francisco, but a small, picturesque section of it is known as the Big Sur. You'll see cliffs, forests, and the sprawling ocean as you cruise this route. You'll also see landmarks such as Bixby Bridge, Carmel by the Sea and plenty of breathtaking views.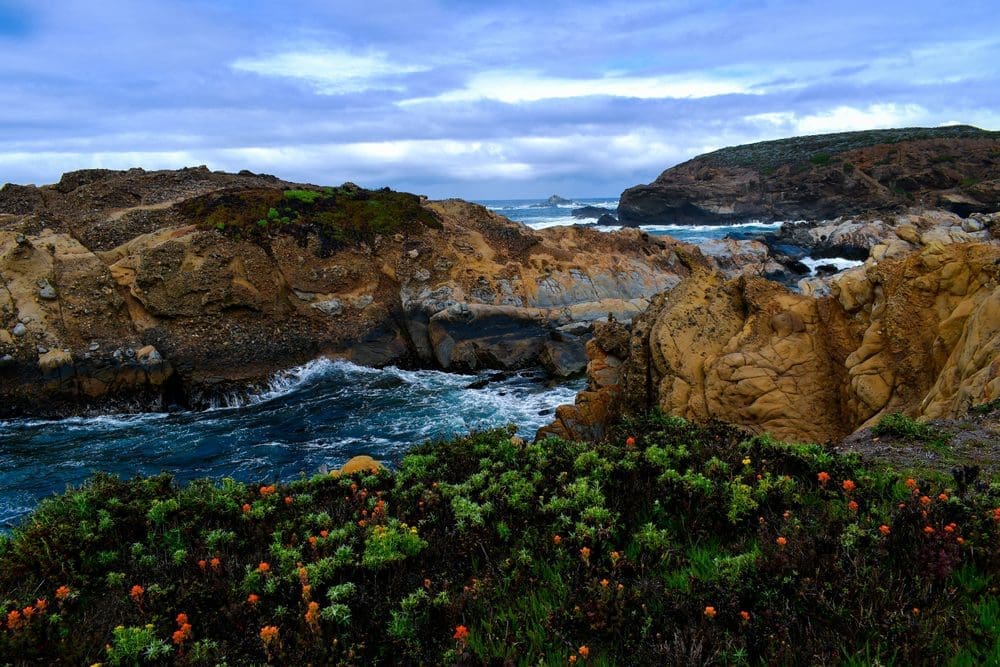 Lake Tahoe
Lake Tahoe straddles California and Nevada. Its brilliant blue water is surrounded by nature, and you can visit year round for a variety of activities. In winter, you can snow and in the summertime, you can enjoy the lake and all of its activities.
California offers plenty of options to explore the state. You can see the best of California using our Self-Guided Driving tour of California bundle featuring 12+ fun and engaging tours.
Essential Travel Guide: