Despite being about 90 years old, the Hoover Dam is still generating plenty of electricity every year. There are 17 enormous turbines at the bottom of the dam – 9 on the Arizona side and 8 on the Nevada side – and together they generate about 4 billion kilowatt-hours of power every year. While that makes up only around 0.1% of the country's total power usage per year, it's still enough to make the Hoover Dam one of the largest hydroelectric generators in the US. The electricity generated by the Hoover Dam is distributed around the Southwest, with about half going to the southern California area and the rest split between towns in Arizona and Nevada.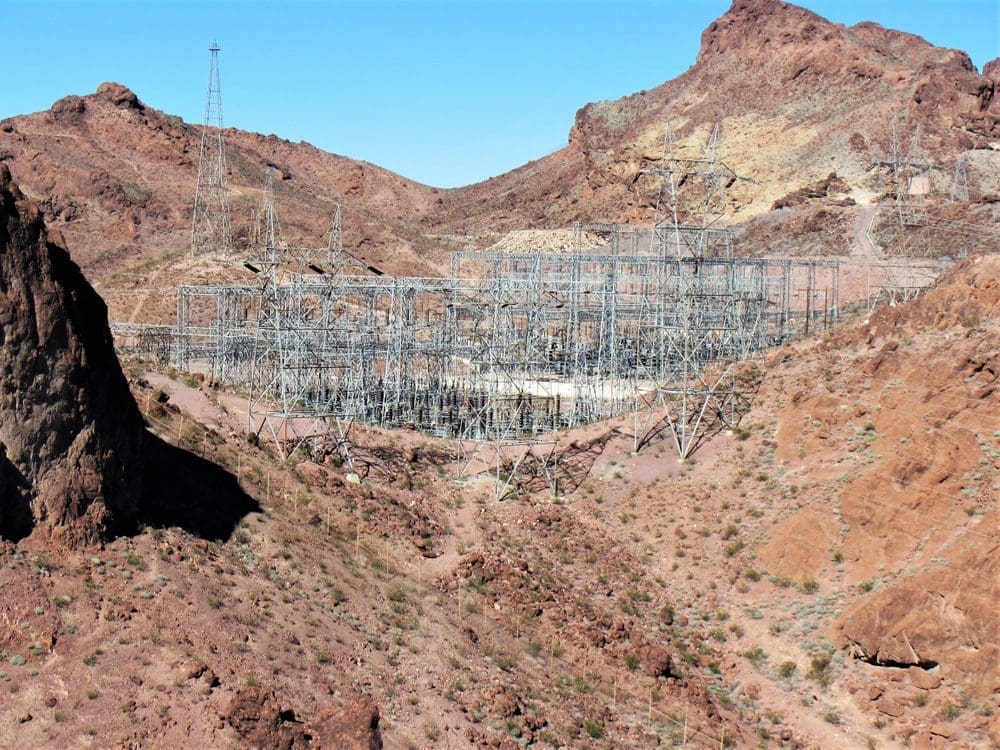 For about a decade after it was finished, the Hoover Dam was the largest hydroelectric generator in the world. However, electricity generation was considered to be a secondary priority during the planning stages. Settlers in the Southwest had been attempting to divert water from the Colorado River for irrigation since the 1890s but had met with little success. The Hoover Dam was the last and most successful in a long series of attempts to tame the river and distribute fresh water to the growing communities of the area. Today, the water that flows into the Hoover Dam is redirected into Lake Mead, the largest man-made reservoir in the US, where it provides fresh water to communities in California, Arizona, Nevada, and Mexico. Despite its age, the dam continues to be an important source of both electricity and fresh water.
If you're interested in learning more about the Hoover Dam, we highly recommend our own Self-Guided Hoover Dam Tour from Las Vegas. More frequent travelers might also be interested in Action+, a yearly subscription that grants access to all 100+ of our US tours for a single price.
Essential Travel Guide: