Portland Maine is a small but lively city that has a lot to offer to its visitors. Depending on your preferences and budget, you can spend anywhere from a few hours to a few days in Portland Maine. Tours in Portland Maine can help you make the most of your time and see the best of what the city has to offer.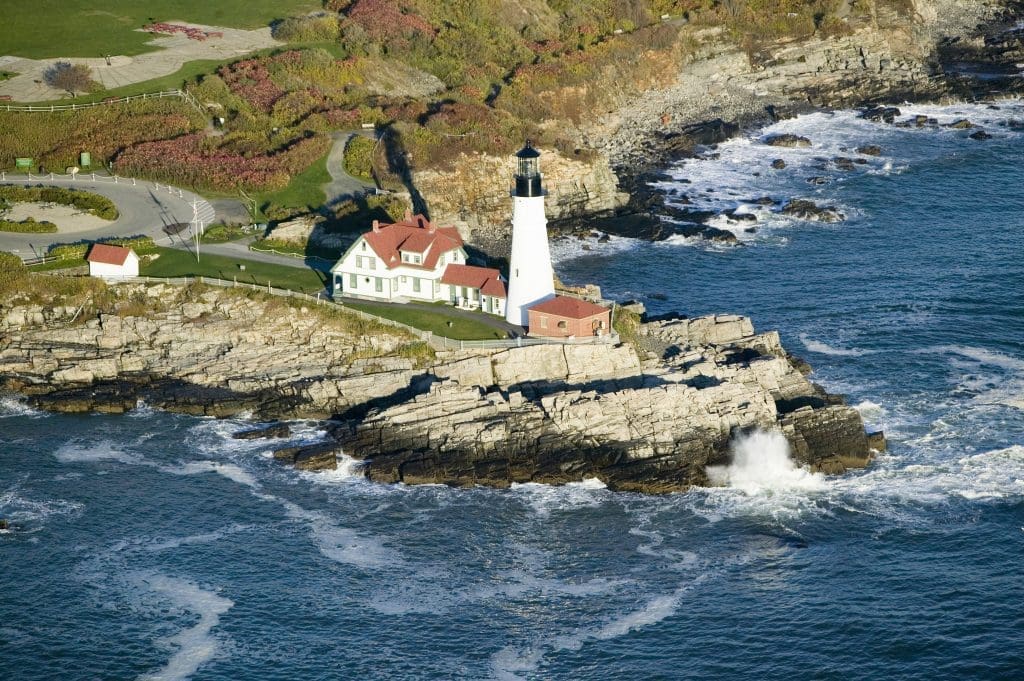 If you only have a few hours in Portland Maine, you can still enjoy some of its highlights with a self-guided tour of Portland. This tour allows you to explore at your own pace and listen to audio stories about each location. Experience historic architecture, harbor views, and rich seaside culture with this self-guided driving tour of Portland, Maine! Cross the cobbled streets of Old Port, chock full of shops, restaurants, and bars, all complemented by the sparkling bay. Dive into the city's long and embattled history at a church still sporting British cannonballs. See iconic Maine lighthouses and visit pristine beaches. Portland may be a small city, but it packs a big punch! Since this is a self-guided tour, you can also enjoy some of the award-winning restaurants and scenic spots along the way. Stop for lunch at one of the many eateries in Old Port or South Portland, or grab a bite at one of the food trucks near the Eastern Promenade. Make sure to take photos at some of the picturesque locations, such as the Bug Light Park, the Spring Point Ledge Light, or the Willard Beach.
Choose from a driving tour or a walking tour, depending on your preference. The driving tour covers more than 30 miles of scenic coastline and historic landmarks. The walking tour covers more than 2 miles of downtown area and waterfront parks. With Action Tour Guide's self-guided tour, you can enjoy Portland Maine like a local and discover its hidden gems and less-visited spots. Don't miss this opportunity to experience Portland Maine in a fun and convenient way.