Portland Maine is a year-round destination that has something for everyone in every season. You can visit Portland Maine in any season and find something to enjoy. Summer is peak tourist season, but also offers mild temperatures and low rainfall. Fall is ideal for seeing the colorful foliage and celebrating the harvest. Winter is cold but cozy, with skiing and snowshoeing opportunities. Spring is perfect for witnessing the flowers and avoiding the crowds.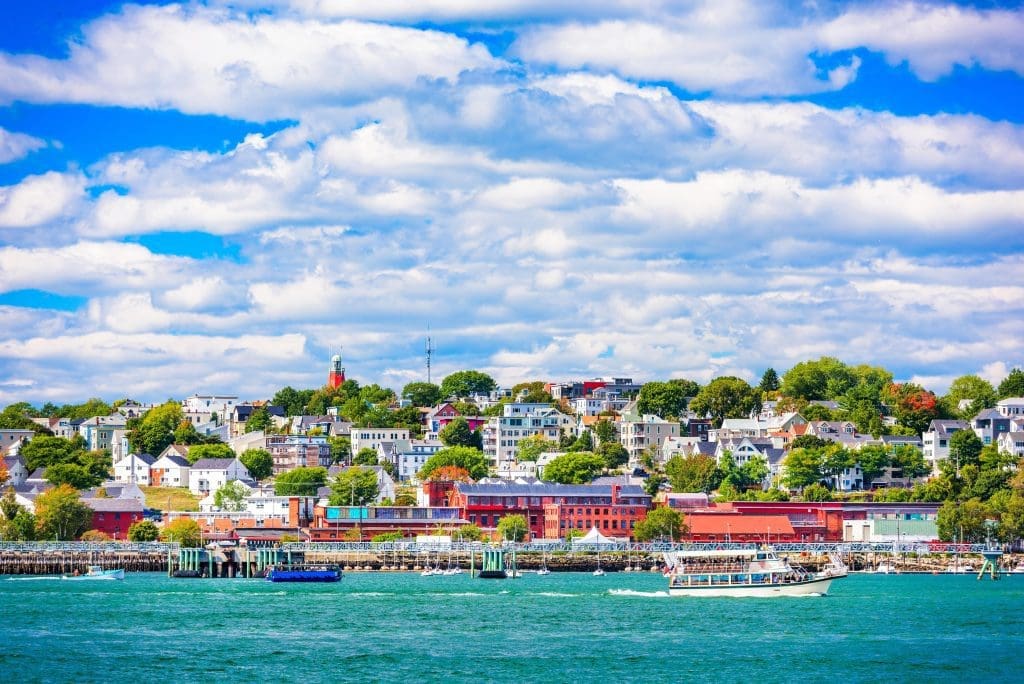 However, some seasons may be more suitable for certain types of travelers than others. Here are some factors to consider when choosing the best time of year to visit Portland Maine:
Weather: The weather in Portland Maine varies throughout the year, from cold and snowy winters to warm and sunny summers. The average temperature ranges from 22°F in January to 79°F in July. The best time to visit Portland Maine for weather is from July to October, when it is mild and pleasant. However, if you don't mind the cold or want to enjoy winter activities such as skiing or snowshoeing, you can also visit Portland Maine from November to April.
Crowds: The peak season for tourism in Portland Maine is from June to August, when the city is bustling with visitors and events. This is also the most expensive time to visit Portland Maine, as the hotel and flight rates are higher. If you want to avoid the crowds and save some money, you can visit Portland Maine from September to May, when it is less busy and more affordable. However, you may also find some attractions and businesses closed or operating on reduced hours during the off-season.
Events: Portland Maine hosts a variety of events and festivals throughout the year, celebrating its culture, history, and cuisine. Some of the most popular events are the Old Port Festival in June, the Maine Lobster Festival in August, the Harvest on the Harbor in October, and the Christmas Prelude in December. If you want to experience some of these events and join the local festivities, you can plan your visit around them. However, you may also need to book your accommodation and transportation in advance, as they tend to sell out quickly.
Portland Maine is a year-round destination that has something for everyone in every season and irrespective of which season you visit, I highly recommend taking the Self-Guided Portland Maine Tour and discovering this fascinating city at your own pace.