Portland, Maine is a charming city with a lot to offer visitors. It is also a very walkable city, with a network of streets and sidewalks that make it easy to get around without a car.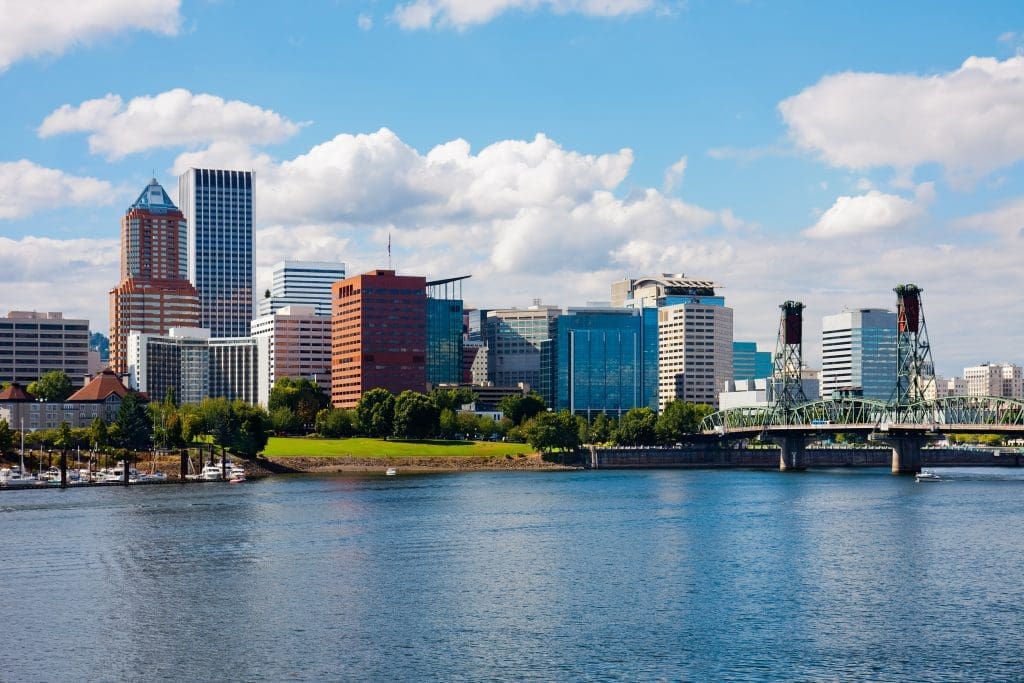 Here are some of the things you can see and do on a walkable tour of Portland:
Start your day at the Old Port, a historic district with cobblestone streets, brick buildings, and shops selling everything from souvenirs to locally-made crafts. Walk up to the Eastern Promenade, a waterfront walkway with stunning views of the harbor and Casco Bay. In the afternoon, take a stroll along the Fore River, a riverfront park with a playground, boathouse, and walking trails.
For dinner, try one of Portland's many acclaimed restaurants. The city has a vibrant culinary scene, with something to suit every taste and budget. After dinner, catch a show at the Portland Stage Company, a professional theater company that produces a variety of plays and musicals throughout the year.
If you're looking for a fun and easy way to explore Portland, a walkable tour is a great option. You can see all the best sights and get a feel for the city without having to worry about traffic or parking.
Portland Maine Walking Tours: History and Architecture
Portland has a long and fascinating history that dates back to the 17th century. You can learn about the city's past and see some of its architectural gems on a walking tour that covers various topics, such as early Portland, Portland at war, shipping and shipbuilding, lobsters and lobstering, and the people who have made Portland and Maine special. You can also take a walk-through time tour that focuses on the city's most famous attractions, such as City Hall, Monument Square, Eastern Promenade, Munjoy Hill, and more. You will hear stories and anecdotes about Portland's history and culture from your friendly guide.
Here are some additional tips for planning a walkable tour of Portland:
Wear comfortable shoes. You'll be doing a lot of walking!
Bring sunscreen and a hat, even on a cloudy day. The weather in Portland can change quickly, and it's always best to be prepared.
Bring a water bottle. There are plenty of places to refill it along the way.
Be sure to stop and enjoy the scenery. Portland is a beautiful city, and there's a lot to see.
Carry a portable charger to ensure you do not run out of charge while on the self-guided walking tour

Essential Travel Guide: