The short answer is: yes, there is! Downtown Portland is a vibrant and historic area, with plenty of attractions, restaurants, shops and museums to keep you entertained. You can easily explore the downtown area on foot, as it is compact and walkable. You can also join one of the many tours of Portland Maine walking tour that are available. These tours will help you discover the history, culture and cuisine of Portland, as well as some hidden gems and local secrets.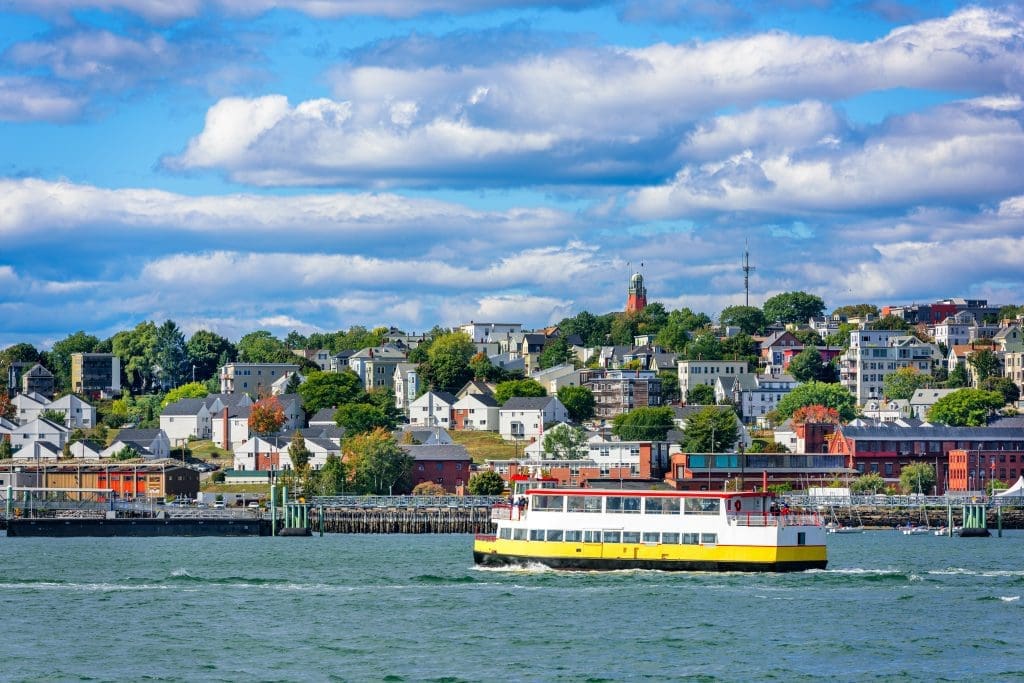 If you are looking for a more personalized and flexible way to discover downtown Portland, then you might want to book a self-guided walking tour from Action Tour Guide. This tour allows you to explore at your own pace, using your smartphone as your guide. Some of the top sights in the city that the tour covers include:
The Heart of Portland: This route takes you through the core of downtown Portland, where you can see some of the most iconic landmarks and buildings, such as City Hall, Monument Square and Wadsworth-Longfellow House.
The Arts District: This route takes you through the creative hub of downtown Portland, where you can admire some of the most impressive art galleries and museums, such as Portland Museum of Art, Maine College of Art and Children's Museum & Theatre of Maine.
The Waterfront: This route takes you along the scenic waterfront of downtown Portland, where you can enjoy the views of Casco Bay and visit some of the most historic sites and attractions, such as Custom House Wharf, Maine Narrow Gauge Railroad Museum and Eastern Promenade.
I hope this blog post has given you some useful information and inspiration for your trip to downtown Portland. There is a lot to do and see in this amazing area, and I'm sure you will have a wonderful time.
Essential Travel Guide: