Taking your own car is the easiest way to get around Yosemite National Park. Spanning about 1,169 square miles, Yosemite is far too large to traverse on foot, so driving is the best option for most people. This can depend on when you visit, however, since some of the roads are closed off from November until around May or June due to the weather. If you're visiting during the winter, we recommend bringing tire chains even if you're only driving on the main roads – Yosemite gets about 30 inches of snow every year and you don't want to get stuck.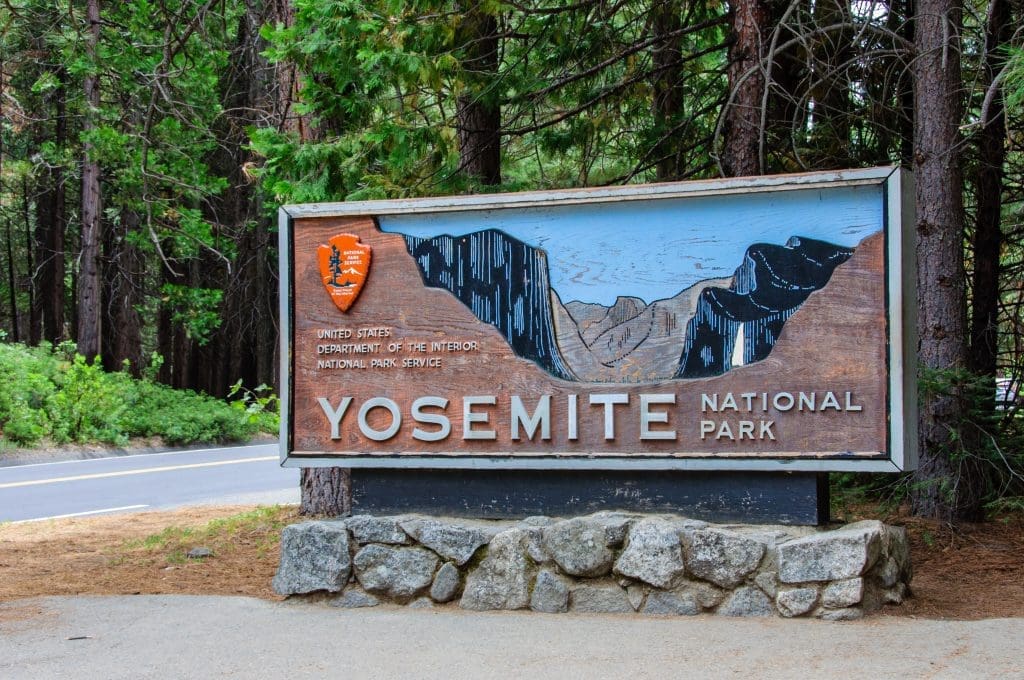 If you don't have a car, you can still get around the park, although your options will be a little more limited. Yosemite National Park does have a couple of free shuttles that make a loop around the park continually, so you can reach all the most popular spots without a vehicle of your own. The Valleywide shuttle runs from 7 am to 10 pm every day and takes 19 stops throughout the park. The wait time between shuttles is generally between 12 and 22 minutes. There's also the East Valley shuttle, which follows the eastern part of the Valleywide shuttle line but runs on a smaller loop. The wait time for this shuttle is only about 8 to 12 minutes, making it a faster but somewhat more limited way to get around. There are a few other shuttles and buses that run seasonally, so do a little research before your trip if you're planning on hoofing it through the park.
If you do take your car to the park, we recommend checking out our Self-Guided Yosemite Valley Driving Tour. More prolific travelers might also be interested in Action+, a yearly subscription that grants you access to all 100+ of our US tours.
Essential Travel Guide: