The Golden Circle is a loop that takes you to all the top sights in Iceland starting from Reykjavik. The total distance of the loop is about 150+ miles, and it takes about 3 hours to drive without stops. However, I recommend allowing at least 5-6 hours for the tour, so that you can have enough time to explore each stop.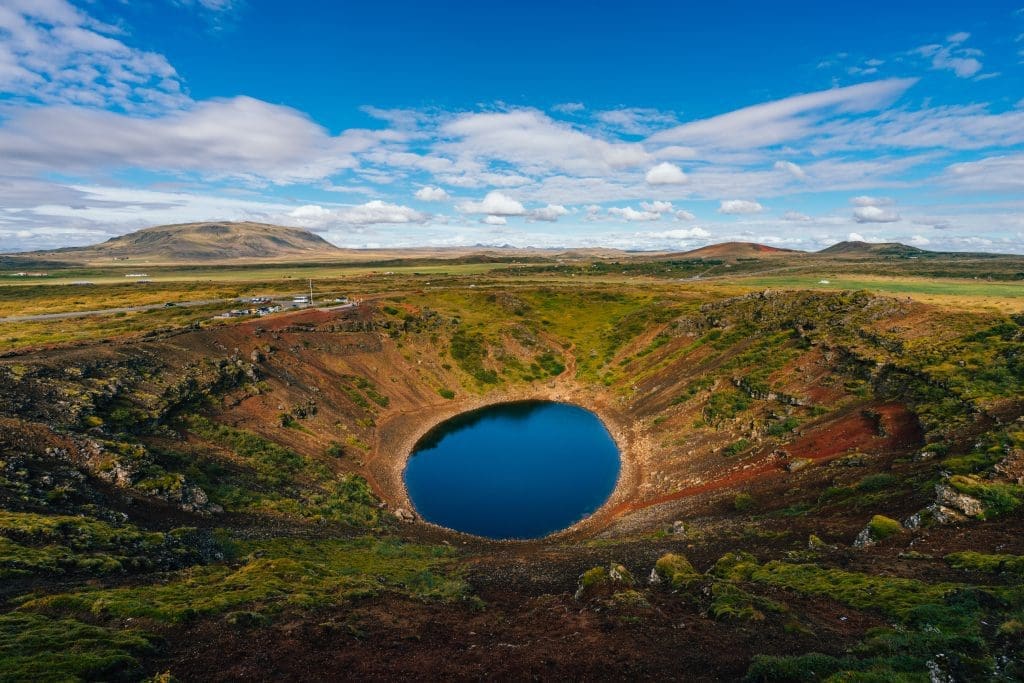 Thingvellir National Park is a UNESCO World Heritage Site, and it's home to some of Iceland's most important historical and geological features. You can walk between the two continents at Þingvellir, which was the site of the first Icelandic parliament in 930 AD.
Geysir geothermal area is home to some of the most active geysers in the world, including Strokkur, which erupts every few minutes. You can also see fumaroles, hot springs, and mud pots in the area.
Gullfoss waterfall is one of the most popular tourist attractions in Iceland. The waterfall is 32 meters high and 60 meters wide, and it is known for its powerful flow. You can walk to the top of the waterfall for stunning views, or you can take a guided tour down to the bottom.
The Golden Circle tour of Iceland is a great way to see some of Iceland's most popular attractions in one day. The tour is relatively easy to do on your own, and a must-do on your trip to Iceland.
Tips:
Here are a few tips for doing the Golden Circle tour in Iceland:
Start your day early to avoid the crowds.
Wear comfortable shoes, as you'll be doing a lot of walking.
Bring a camera to capture all the amazing scenery.
Be prepared for all types of weather, as Iceland can be unpredictable.