Welcome to Austin, Texas – a city that exudes an eccentric charm and a vibrant soul. As you embark on a journey to unravel the city's allure, here are five intriguing facts that encapsulate Austin's spirit. Each resonates with the popular sights that we proudly showcase in our self-guided driving tour of Austin.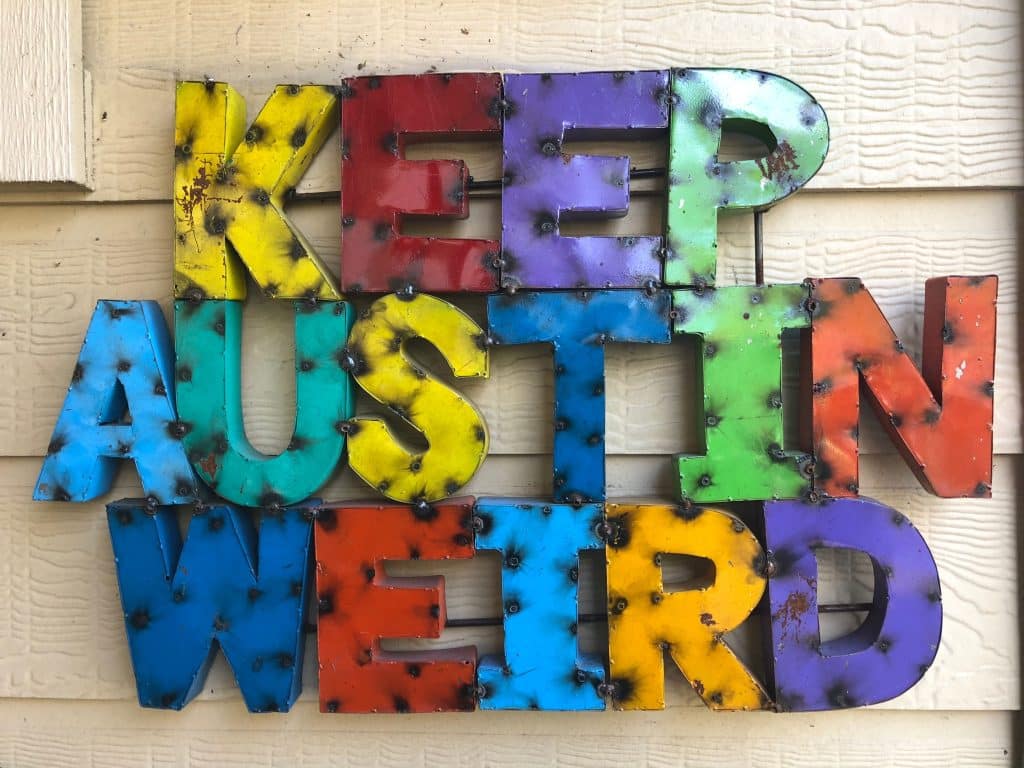 The Capital of Weird: 'Keep Austin Weird' is not just a slogan, but a living mantra. The city pulsates with a distinctive culture, melding politics with artistry, especially at the Texas State Capitol, and the ever-bustling Downtown district. Our self-guided driving tour of Austin embraces this quirky essence, setting off in the heart of Austin, where iconic structures like the Frost Bank Tower echo the city's unconventional appeal.
A Music Lover's Paradise: Austin wears the crown of the 'Live Music Capital of the World' with pride. Our journey leads you through the rhythm-infused South Congress Avenue, the heartbeat of Austin's music scene. Every nook of this vibrant neighborhood hums with melodies, from local boutiques to food trucks, as epitomized by the famous 'I love you so much' mural.
A Revived Historic Hub: Rainey Street is a testament to Austin's ingenious spirit. Charming bungalow houses, once residences, are now trendy bars pulsating with life. As we stroll along this street, you'll witness the compelling transformation of a serene neighborhood into a vivacious nightlife hotspot.
Nature's Abode: Austin's love for green spaces is evident in the picturesque Lady Bird Lake and Zilker Metropolitan Park. The lake, a tranquil reservoir on the Colorado River, mirrors the city's commitment to ecology. Zilker Park, another stop on our tour, offers a peek into the city's spirited outdoor life, from the annual ACL Music Festival to the soothing Barton Springs Pool.
An Academic Powerhouse: The University of Texas is an influential institution, contributing to Austin's intellectual and cultural fabric. Our journey through the campus gives you an immersive experience of the college spirit that permeates the city, linking it to Austin's forward-thinking disposition.
Our exploration then weaves through the soulful East Austin district, the heart of the city's food and art scene, and culminates atop Mount Bonnell. Here, the city's rich tapestry of culture, history, and natural beauty unfurls beneath you, leaving an indelible impression of Austin – a city like no other.
With Action Tour Guide's self-guided tour, you can enjoy Austin like a local and discover its hidden facts and less-visited spots.