Driving from one end of the Yosemite National Park map to the other can take a little while, depending on which route you want to take. One of the most popular routes is Tioga Pass, a 54-mile drive that connects two entrances on opposite sides of the park. If you drive straight through, Tioga Pass takes about an hour and a half, but we highly recommend taking your time and making some stops. If you enter through the Big Oak Flat entrance on the western side of the park, you'll pass by two of Yosemite's famous giant sequoia groves within the first ten miles. The trees on the side of the road might seem impressive, but they're nothing compared to the ancient sequoias that tower above the rest of the park, trust us.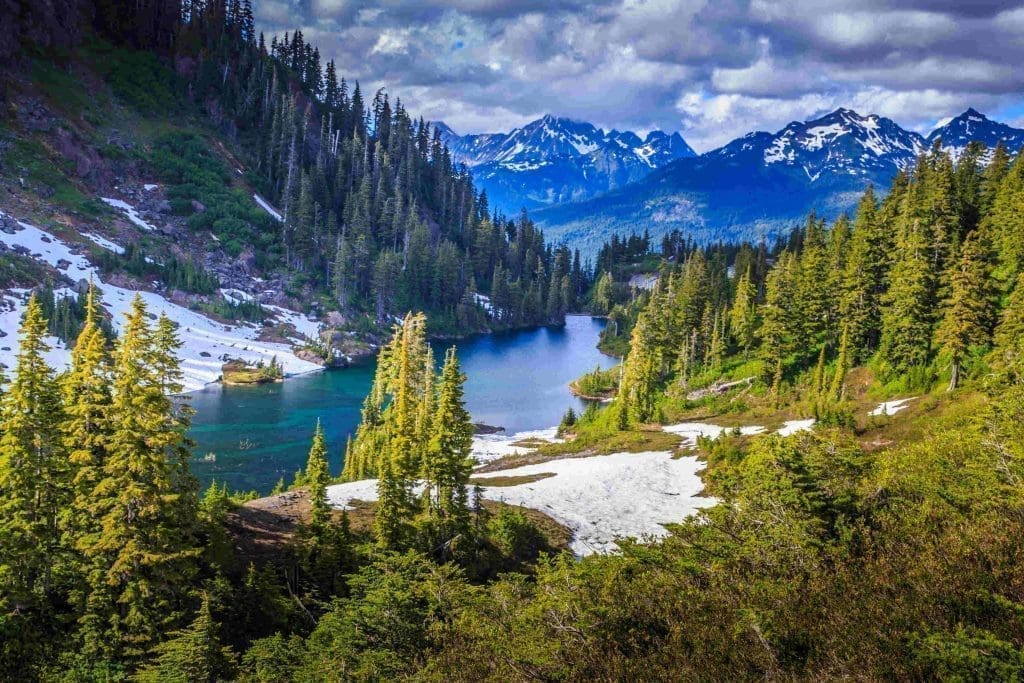 Another popular route takes you directly through the floor of Yosemite Valley. It only takes about 30 minutes to make a loop into the valley and back out, but you can easily spend a whole day there if you stop to see the sights. Yosemite Valley features a wide variety of gorgeous vistas, from the sparkling Merced River to El Capitan, a 3,000-foot-high granite monolith that dominates this area of the park. If you have time, we also recommend checking out Mariposa Grove on the southern tip of Yosemite. The drive to the grove only takes about ten minutes, and you'll be rewarded with a walk through some of the tallest and oldest trees in the world.
Make the most of your next trip to Yosemite with our Self-Guided Yosemite Valley Floor Driving Tour, available through the Action Tour Guide app. If you're interested in trying out some more, we also offer Action+, a yearly subscription that grants you access to all 100+ of our US tours.
Essential Travel Guide: