Austin, Texas, a vibrant city known for its live music, cultural scene, and picturesque landscapes, has a fascinating history behind its name. To understand the origins of this bustling city's name, we must delve into the past and explore the stories that shaped its identity.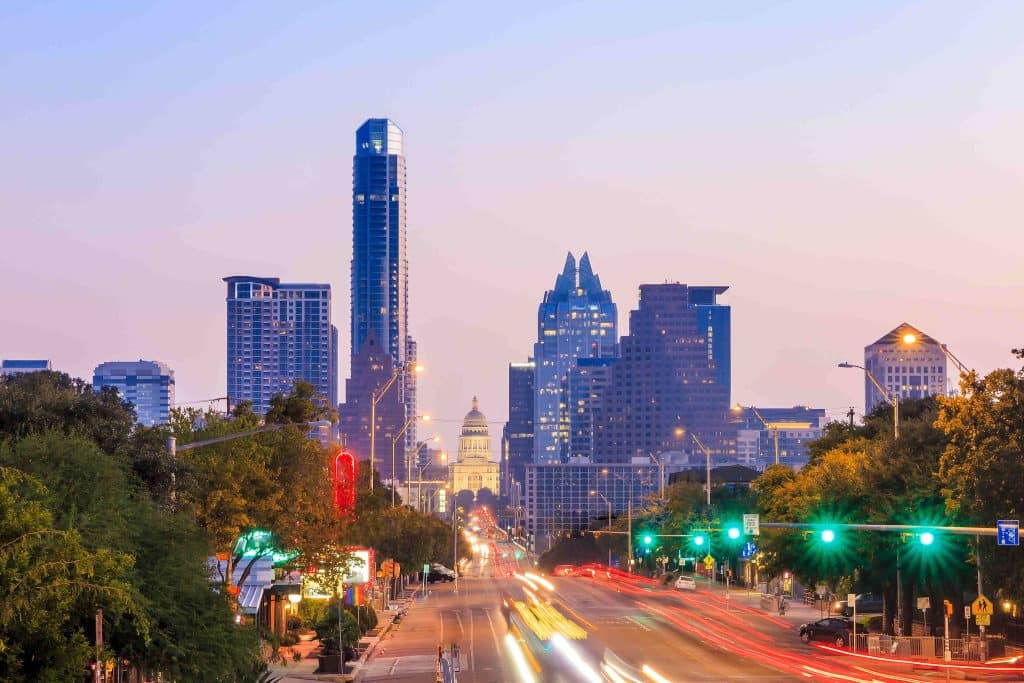 The city of Austin was founded in 1837, but its name can be traced back to an influential figure in Texas history – Stephen F. Austin. Often referred to as the "Father of Texas," Stephen F. Austin played a pivotal role in the colonization and development of Texas during the early 19th century. He was a prominent land agent tasked with bringing Anglo-American settlers to Texas, then a part of Mexico.
Waterloo was the name of the Colorado River community as colonization progressed. In 1839, the name was changed to honor Stephen F. Austin, who died the year before. The city's renaming was a difficult decision, but the settlers wanted to honor the man who had greatly influenced Texas's development.
Austin's transformation from Waterloo to Austin marked the beginning of a new chapter in the city's history. With the establishment of the Republic of Texas in 1836, Austin became the capital of the fledgling nation. Its central location in the heart of Texas and picturesque surroundings made it an ideal choice for the capital. The city's growth and prosperity continued over the years, making it the thriving metropolis it is today.
Fast forward to the present, and Austin has evolved into a cultural melting pot where the old and new coexist harmoniously. With its thriving music scene, vibrant art community, and diverse culinary offerings, the city attracts visitors from all corners of the world.
If you find yourself in Austin and want to explore the city's rich history and modern charm, a self-guided driving tour of Austin is the perfect way to do so. With Action Tour Guide as your trusty companion, embark on a journey through the city's iconic landmarks, hidden gems, and scenic routes. Discover the stories behind historic sites like the Texas State Capitol, indulge in the city's culinary delights, and immerse yourself in the vibrant atmosphere that defines Austin.
From the bustling streets of downtown to the serene shores of Lady Bird Lake, a self-guided tour allows you to explore Austin at your own pace, giving you the freedom to uncover the city's treasures on your terms.
So, the next time you find yourself wandering the streets of Austin, take a moment to reflect on the history behind its name. Remember the legacy of Stephen F. Austin, the man who played a crucial role in shaping this vibrant city, and let his spirit guide you on your self-guided adventure through the heart of Austin, Texas.