When it comes to spending three unforgettable days in Florida, the Florida Keys should be at the top of your list. And what better way to start than by exploring the legendary beaches? Bahia Honda State Park is a must-visit, with its picturesque vistas and warm, shallow waters perfect for wading. 
While Sandspur Beach is currently undergoing repairs, Loggerhead Beach is ready to welcome you. For a more traditional beach experience, head to Anne's Beach in Islamorada. This natural sandy beach is known for its mangrove trees and occasional octopus sightings.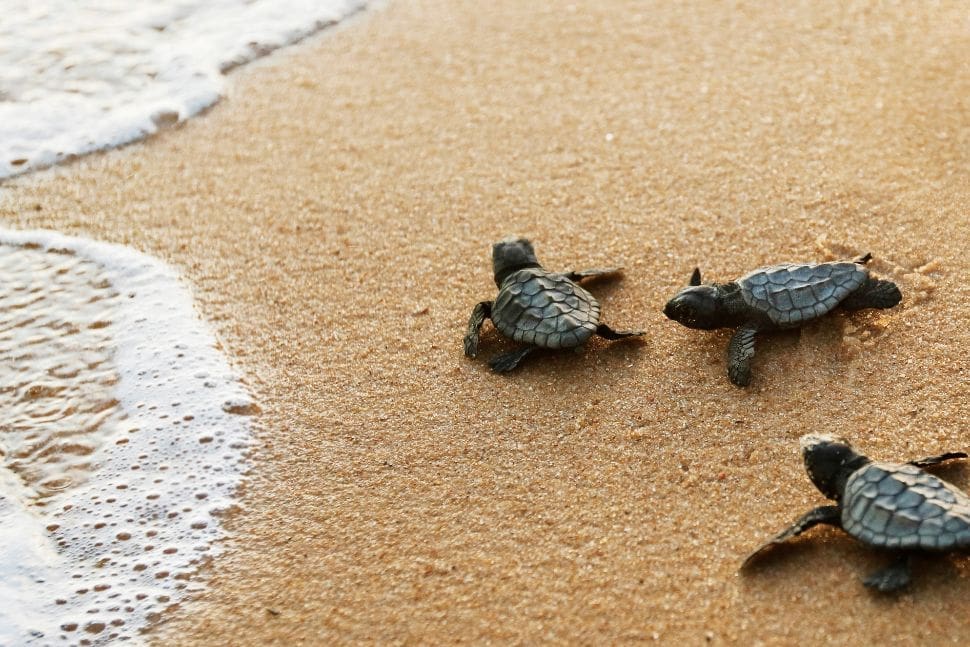 And if you're up for something unique, don't miss Geiger Beach on Boca Chica Key. Although a bit off the beaten path, this hidden gem offers intriguing signs, handmade driftwood structures, and a glimpse into its past as a nudist beach.
But the Florida Keys have much more to offer beyond the beaches. Dive into an underwater world at the Florida Aquarium, where you can get up close with marine life. Experience the magic of Key West with a morning snorkel adventure. Explore the rich history of the region at the Sails to Rails Museum at Flagler Station.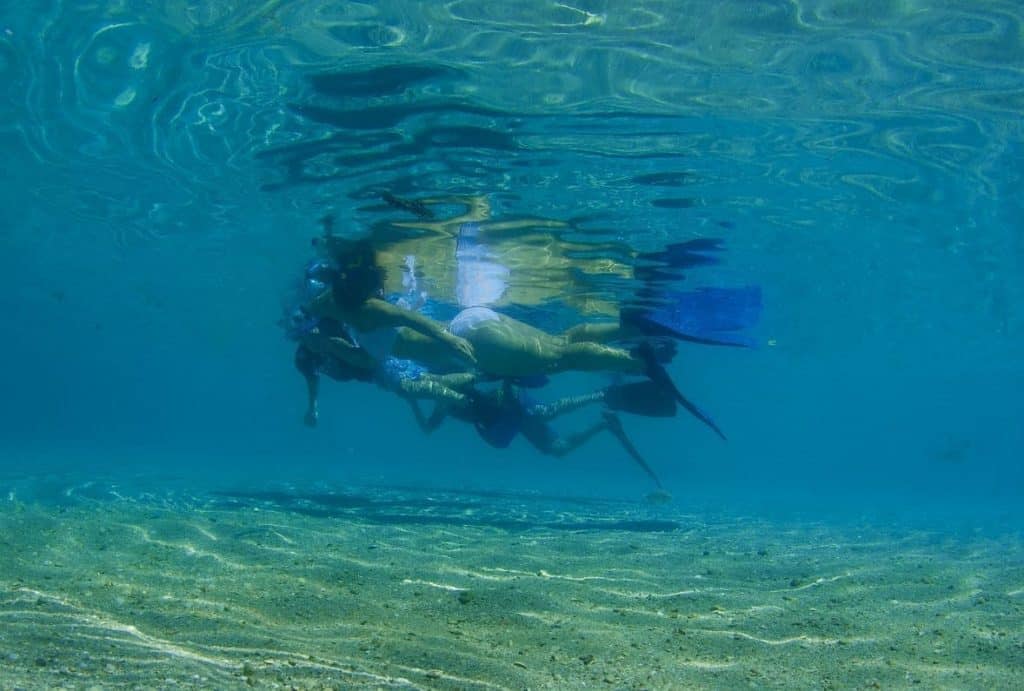 And for a dose of prehistoric fun, visit Dinosaur World and combine it with a trip to the Florida Aquarium for a day of excitement.
With so much to see and do in the Florida Keys, you'll want to make the most of your 3-day adventure. Immerse yourself in the beauty of the beaches, discover fascinating marine life, delve into history, and let your inner explorer roam free. Whether you're seeking relaxation or adventure, the Florida Keys have it all. So, pack your bags, get ready for an unforgettable journey, and create lasting memories in the tropical paradise of the Florida Keys.