Reykjavik is the capital city of Iceland and is located in the southwestern part of the country. The distance between Reykjavik and the Golden Circle is approximately 250 km (155 miles) from and back to Reykjavik. If you're planning to rent a car, there are several car rental companies in Reykjavik that you can choose from, including Ace Rent a Car, Mex, Sixt, and Alamo.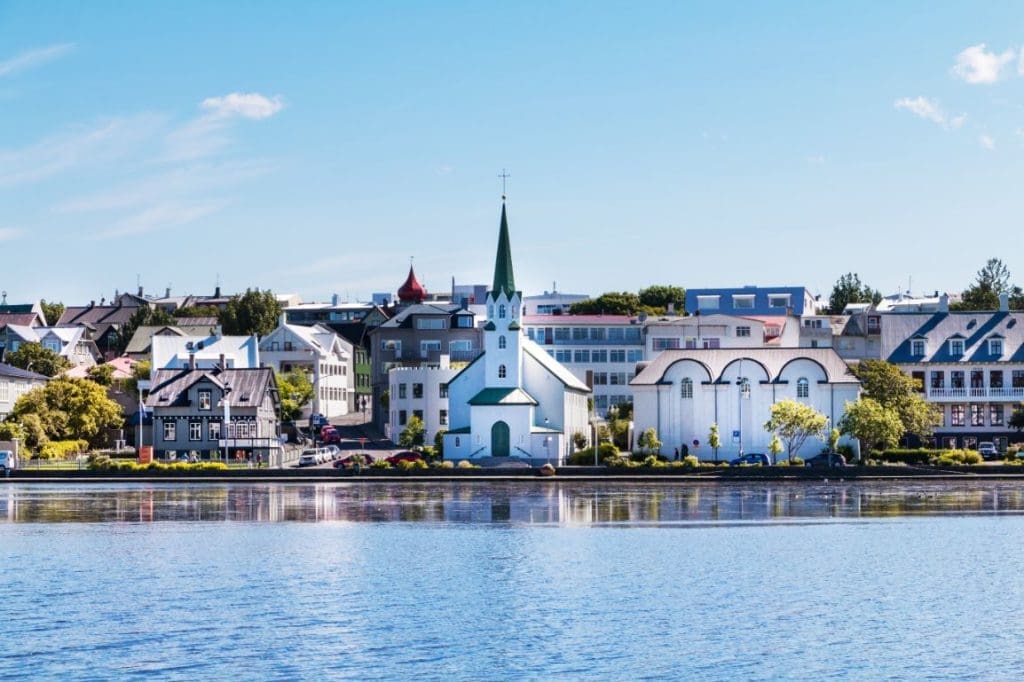 When driving from Reykjavik to the Golden Circle, you should start by heading east on Route 1 (Ring Road) towards Selfoss. After about 25 miles, take the exit for Route 35 towards Geysir/Gullfoss. Follow Route 35 for about 31 miles until you reach Geysir. From there, continue on Route 35 for another 6 miles until you reach Gullfoss waterfall. After visiting Gullfoss, head back towards Geysir and turn left onto Route 37 towards Thingvellir National Park.
In addition to these three main attractions, there are many other interesting places to visit along the way. For example, you could stop at Kerid crater lake or visit one of the many photogenic Lutheran churches or Icelandic horse farms along the route.
The Golden Circle tour of Iceland is a great way to see some of Iceland's most popular attractions in one day. The tour is relatively easy to do on your own, and a must-do on your trip to Iceland.
Here are a few tips to keep in mind when renting a car in Iceland:
Choose the right car for your needs: Consider the size of your group, the amount of luggage you have, and the type of terrain you'll be driving on when choosing a rental car. If you're traveling during the winter months or plan on driving on gravel roads or in the highlands, it's a good idea to rent a four-wheel drive vehicle.
Check for insurance coverage: Make sure you have adequate insurance coverage before renting a car in Iceland. Collision Damage Waiver (CDW) insurance is usually included in the rental price, but it's a good idea to check what it covers and what the deductible is. You may also want to consider purchasing additional insurance such as Super CDW, Gravel Protection, or Sand and Ash Protection.
Inspect the car before driving off: Before leaving the rental car lot, inspect the car for any existing damage and make sure it's noted on the rental agreement. Take photos of any damage you find and report it to the rental company before driving off.
Essential Travel Guide: