Well, it depends on where you're going and what time of year it is. If you're planning on taking a Golden Circle tour of Iceland, you'll want to be prepared for the road conditions, weather conditions, and car conditions.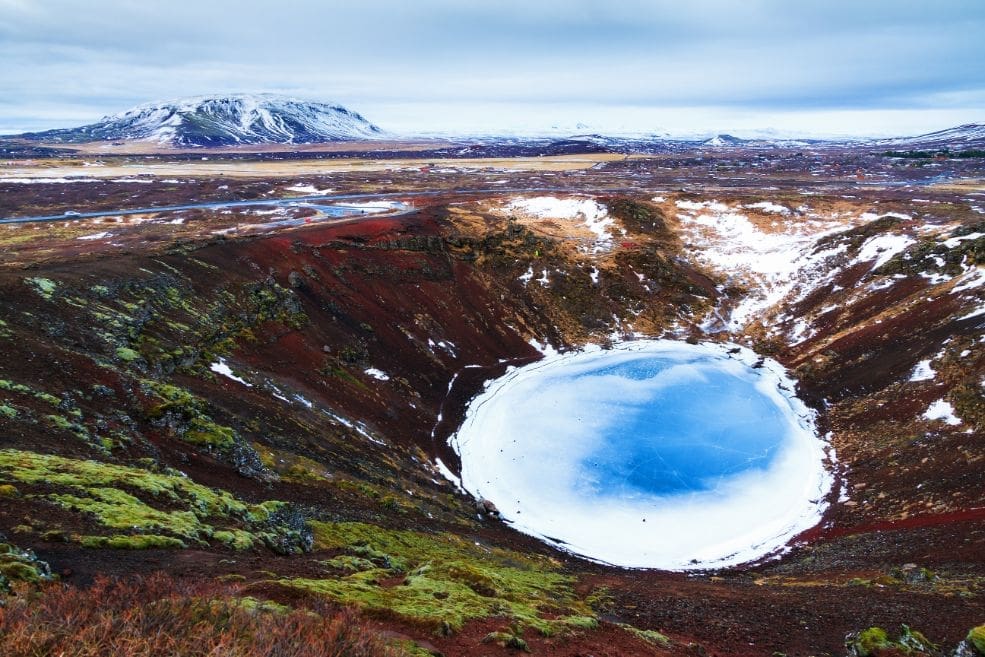 The Icelandic Road and Coastal Administration provides up-to-date information on road conditions throughout the country. They have a website (www.road.is) where you can find information on road closures, repairs, and other road work taking place around the country. You can also follow them on Twitter (@Vegagerdin) for real-time updates.
It's important to consider the weather when planning your trip and to make sure that you have the right car for the job. Be sure to check the Icelandic Road and Coastal Administration's website for up-to-date information on road conditions before setting off on your journey.
The road conditions of the Golden Circle are generally good, as the roads are all fully paved. You can almost guarantee full access to the entire route, even during the winter. However, you will always need to take extra caution during snowy and icy Golden Circle Road conditions. You won't need a 4×4 if you plan on sticking to the Golden Circle route. The summer months are a great time to visit Iceland, with thousands of tourists flocking to this incredible country. The best way to see all the top sights is to take a self-guided tour of Iceland, rent a car, and follow the map. If you plan on driving in winter, expect to face snow, icy roads, and darkness.
So, while it's not necessarily difficult to drive in Iceland, it does require some preparation and attention to conditions. As long as you're prepared and informed, you should be able to enjoy your Golden Circle tour of Iceland without any problems.
Essential Travel Guide: