Yes, foreigners can rent a car in Iceland. To do so, you need a valid driver's license held for a minimum of one year at the time of rental. An International Driver's Permit (IDP) is not necessary for renting a car in Iceland, but the driver's domestic license must be in English. You must also have an international credit card to pay for your rental vehicle.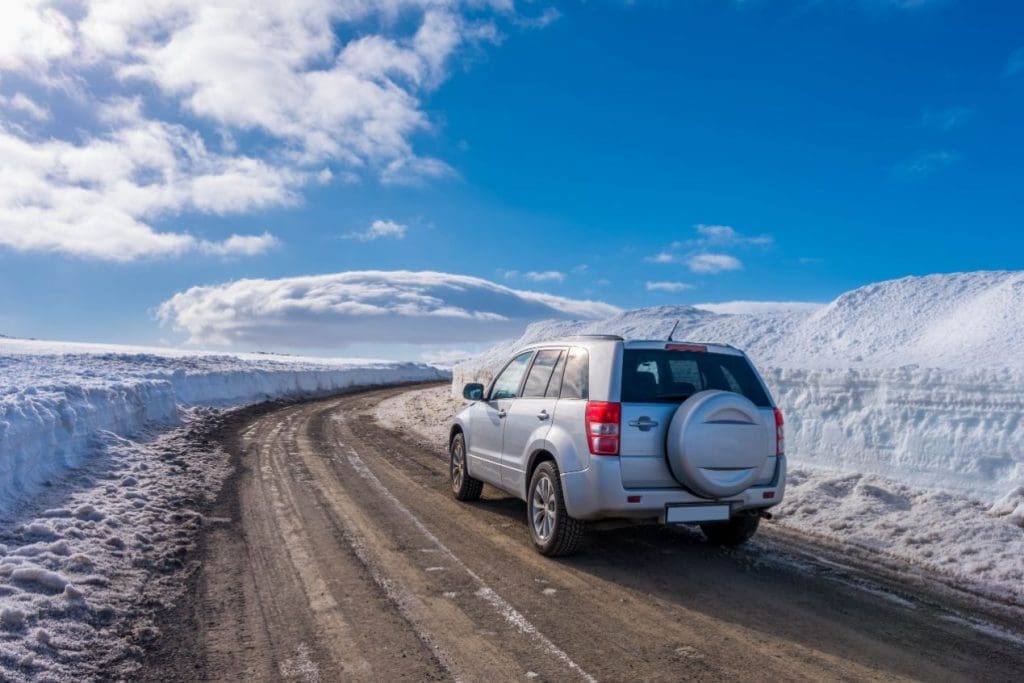 One of the best ways to explore Iceland is by taking a self-drive tour. The Golden Circle tour of Iceland from Action Tour Guide is one of the most popular routes, taking you to some of Iceland's most famous natural attractions such as Thingvellir National Park, Geysir, and Gullfoss waterfall.
When renting a car in Iceland, book your car and accommodation well in advance, especially in peak season, to avoid missing out and save money. Check the small print for hidden costs, such as insurance, airport pick-up charges, and one-way rental fees. In winter, choose a car with good tires, a powerful engine, and preferably a 4WD.
Some travel tips for driving in Iceland include watching out for sheep, horses, and birds on the road, avoiding speed traps, fueling up in advance, and being prepared for rapid weather changes. Check if you have any mileage limits before renting a car in Iceland.
There are many reliable car rental providers in Iceland such as Hertz Iceland or Go Car Rental Iceland. You can easily do it online by visiting their website and making a rental reservation. 
Renting a car in Iceland is an excellent way to explore this beautiful country. With its stunning natural attractions and unique landscapes, there is no shortage of sights to see and adventures to be had. Just make sure you plan ahead, choose a reliable car rental provider, and follow all local driving laws and regulations to ensure a safe and enjoyable trip.
Essential Travel Guide: